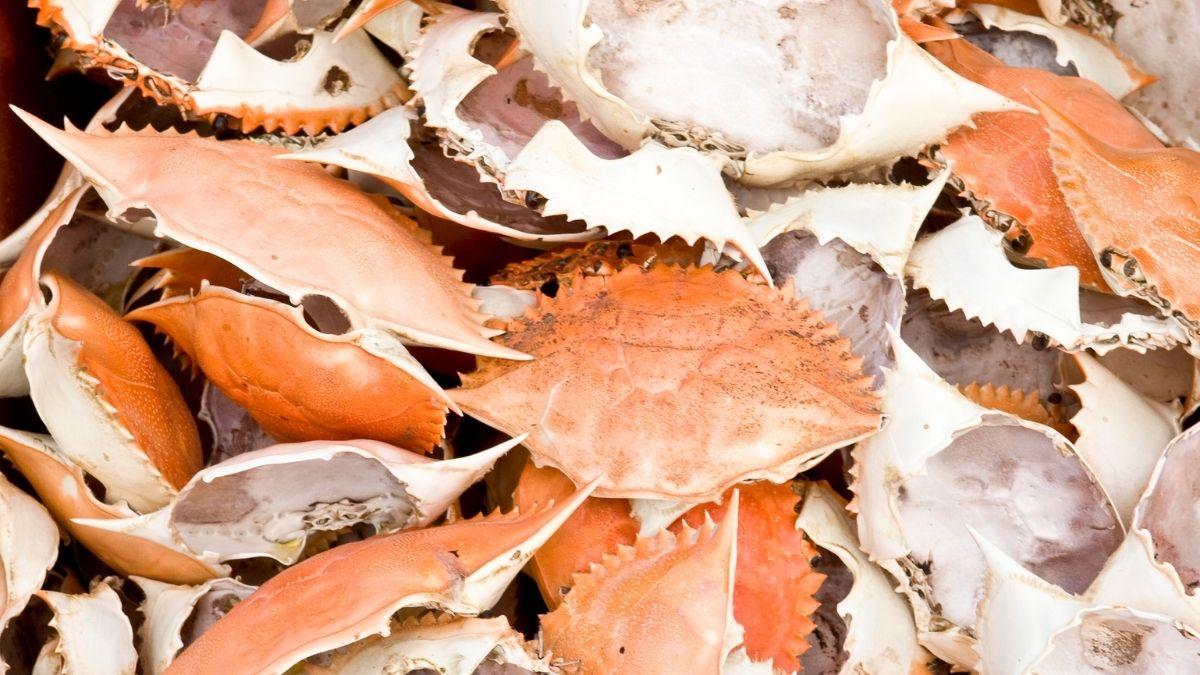 Over the years, my kids have had the best time collecting shells from the beach! But, before we could use those shells to make crafts, I knew I had to clean them. 
It turns out that the seashells that crabs and mollusks leave behind on the beach have an external layer called periostracum. This leathery coating has several microbes that can make you sick.
But luckily, there are several effective ways to clean them. I've outlined how to clean a crab shell for crafts in this post below, so you know what to do the next time you're beachcombing!
5 Ways To Clean Crab Shells for Crafts
You can clean crab shells with bleach, using toothpaste, vinegar, hydrogen peroxide, or muriatic acid. But, before you use any of those substances to clean the shells, soak them in clean water for a week.
Change the water every day, too, since this will dissolve the dirt on the shells.
While I don't do this personally, you can boil the crab shells at the end of the week to ensure any remaining dirt and residue animal tissue is removed.
How to Clean Crab Shells with Bleach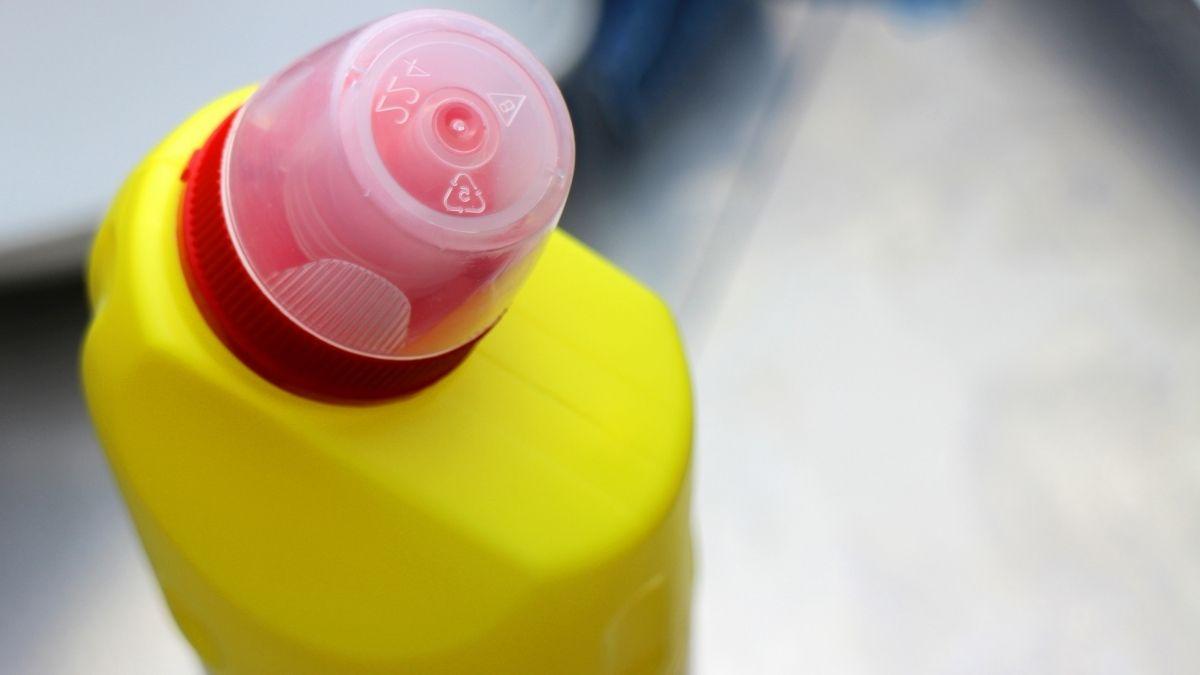 First, make a 50-50 water-bleach solution and put the shells in it. After an hour, take one shell out of the mixture, and clean it in hot soapy water using a toothbrush.
If it cleans off well, remove all the shells from the mixture and wash. Else put the shell back into the mixture and let all of them soak for 30 more minutes. Then wash and dry using a paper towel. 
Don't soak shells for too long in the mixture, as bleach can discolor shells and the smell can linger. Interestingly, bleach can also be used to clean oyster shells, if you happen to collect any of those while you are crab shell hunting!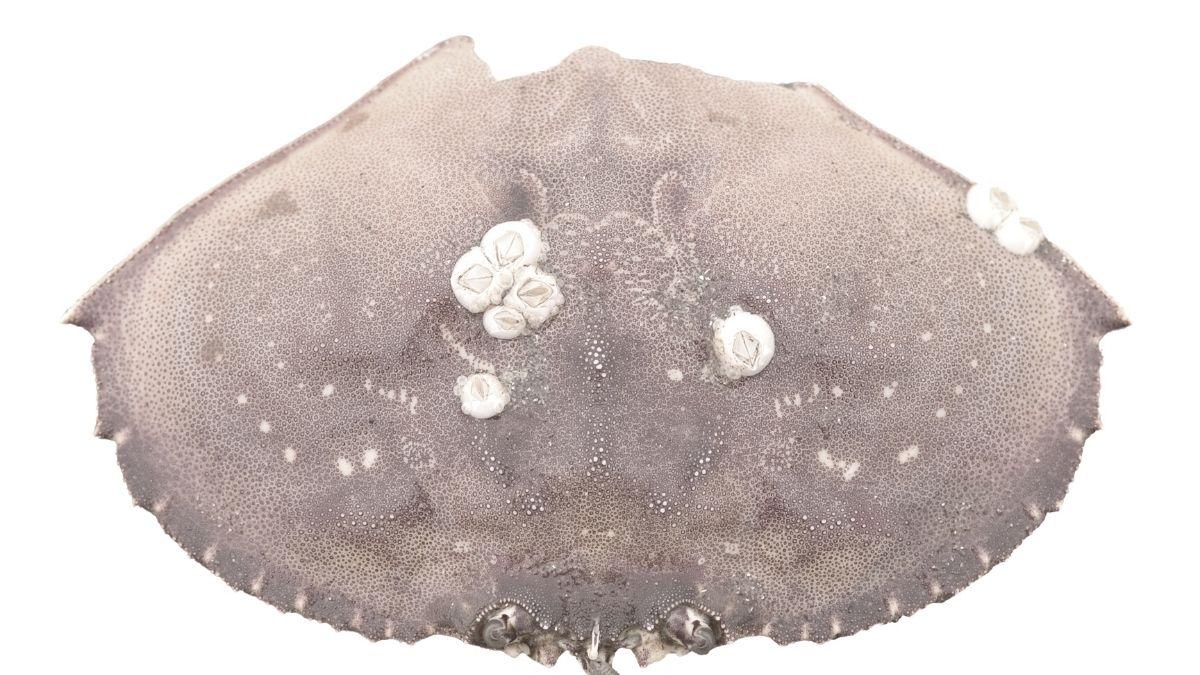 It's also important to note that bleach is harmful to the environment and your health. While many DIYers don't hesitate to use this method, you could consider using any other option listed in this post. 
How to Clean Crab Shells with Toothpaste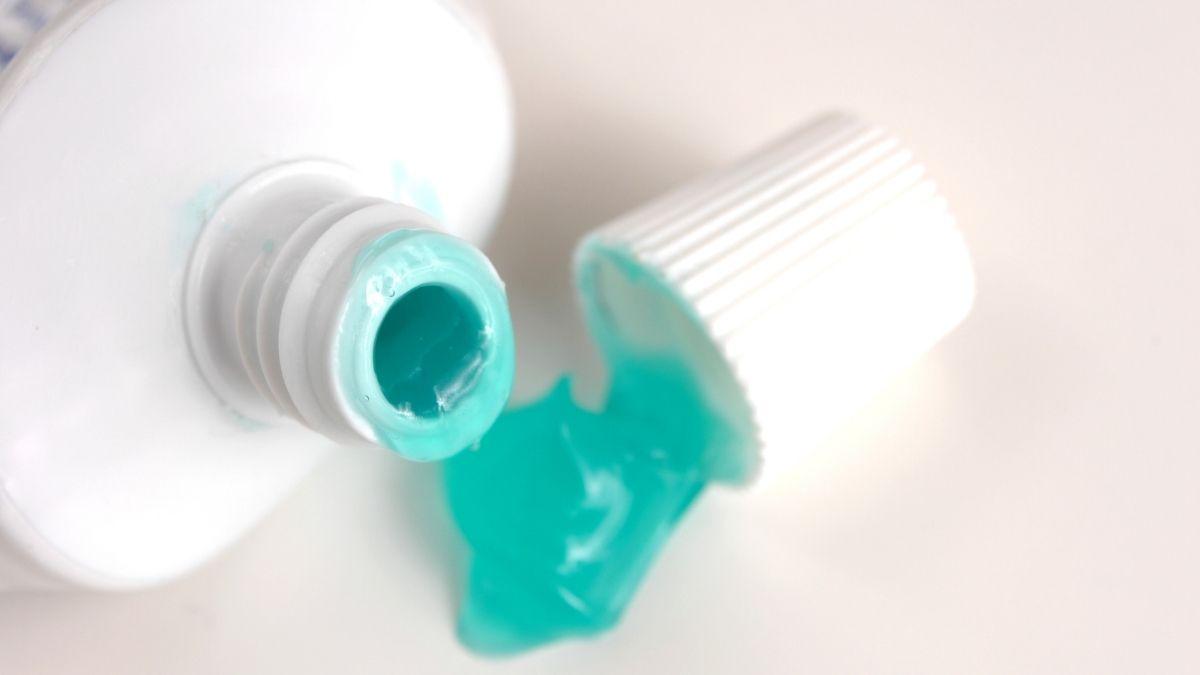 Clean crab shells using toothpaste by applying a layer of it on the shell. Let it sit on the shell for at least five hours, and scrub it away with a toothbrush under warm water. Then, wash shells again under running water.
You can also leave toothpaste on the shell overnight to harden. Then, use a toothbrush to work the toothpaste off the shell while running it under warm water.
The dirt and germs will come off with it – a smooth and flawless shell surface means it's nicely cleaned. 
How to Clean Crab Shells with Vinegar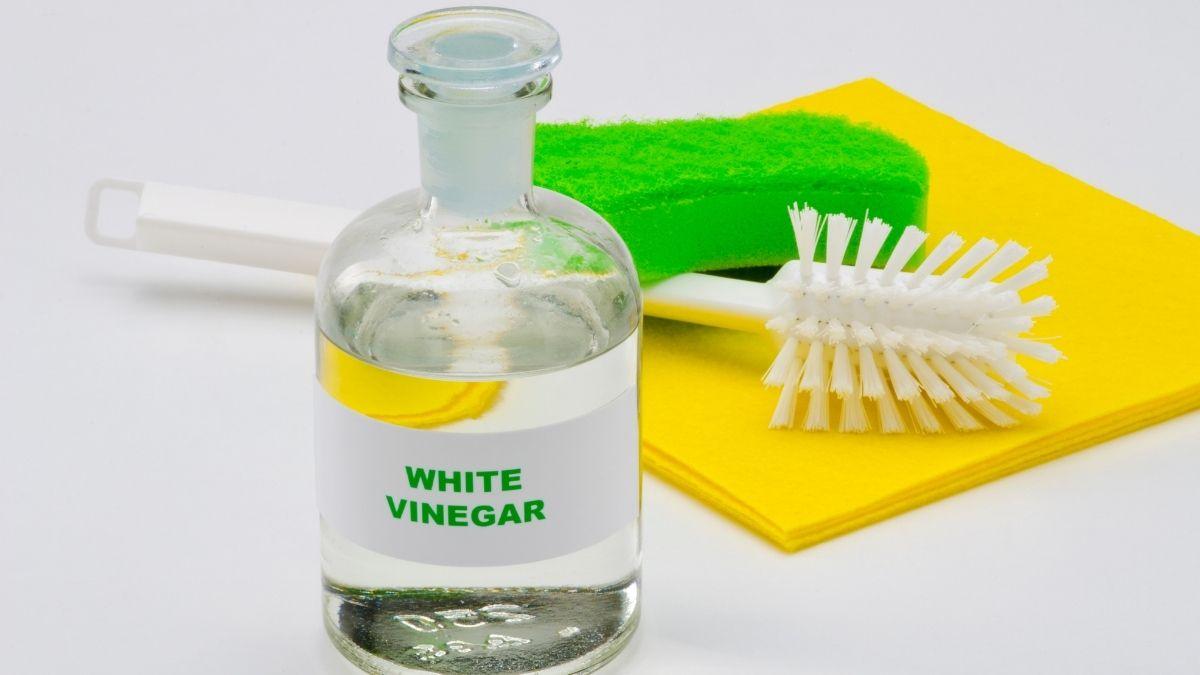 Fill a little bowl with a small amount of vinegar, then dip a toothbrush in it. Scrub the crab shells with the toothbrush for a few minutes. To clean the vinegar off, wash the shell with water and soap. 
Don't soak shells in vinegar 0 shells are made from calcium carbonate. They will get fully dissolved in the vinegar if you're not careful!
How to Clean Crab Shells with Hydrogen Peroxide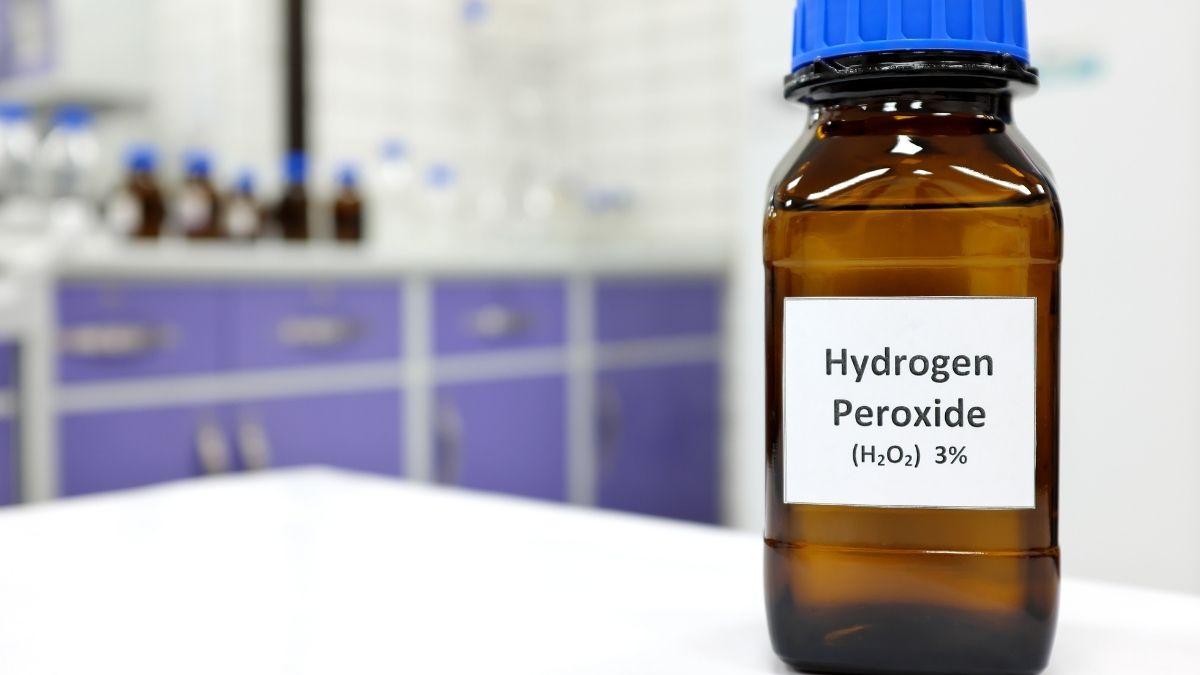 Put the crab shells in a bowl, and cover them fully with hydrogen peroxide. Let the shells sit in the liquid for at least five hours or preferably overnight. Then, dry the shells with a paper towel, let them sit under the sun for a few hours, and rinse them under running water. 
How to Clean Crab Shells with Muriatic Acid
Take two jars: fill one with 3/4 water with 1/4 Muriatic Acid (also known as Hydrogen Chloride) and the second with plain tap water. Put on some gloves, and dip the shells in the first jar for 3-4 seconds.
Immediately dip the shell in the second jar, then dry it off with a paper towel. 
Make sure you wear gloves and eye protection and avoid splashing muriatic acid on yourself. It will burn your skin – and naturally, it'll hurt!
You can find muriatic acid at most local hardware stores. Always remember to add baking soda and plenty of water to the acid solution to neutralize it before flushing it away.
The solution will fizz as you add baking soda, but you must keep adding more until the fizzing stops.
Execute this cleaning method in a ventilated area, away from pets and kids. I have only used this cleaning method once as I'm not comfortable working with strong acids. However, it's a great option for many people looking for quick results!
How to Remove Barnacles from Crab Shells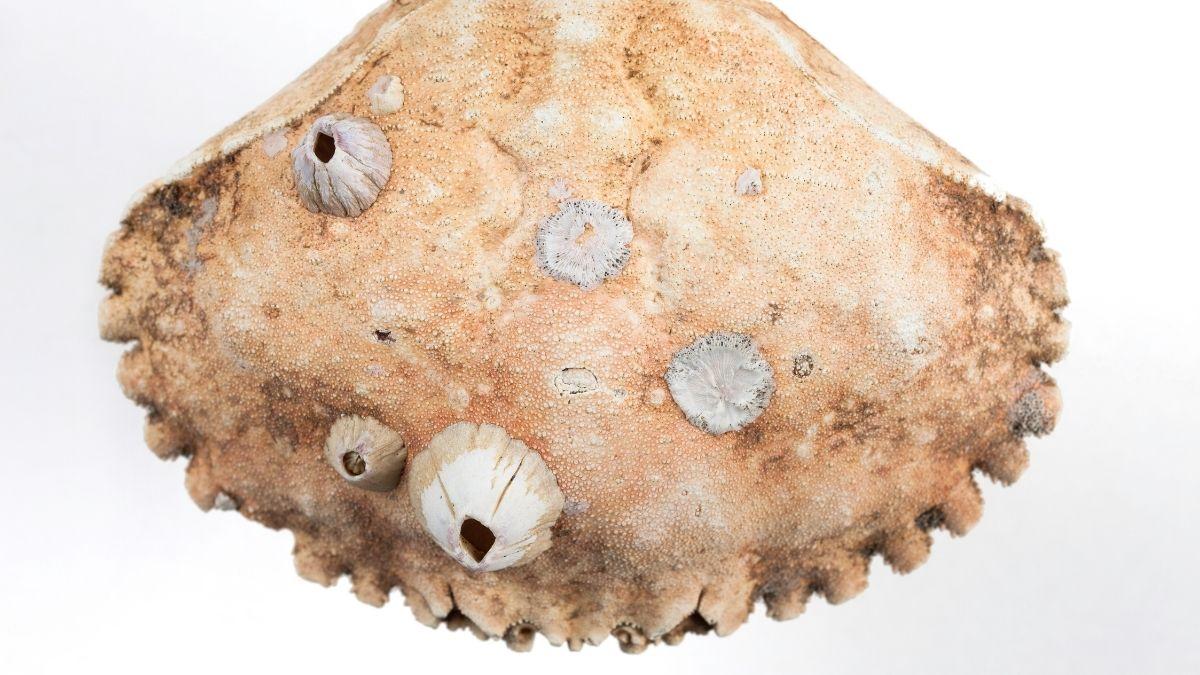 Dental tools, wired brushes, and soft toothbrushes are your best tools to get barnacles off crab shells. They're easier to get rid of if the crab shells have been bleached. If the barnacles seem like too much work to remove, using muriatic acid should get rid of them like magic. 
Can You Preserve Crab Shells?
Preserving and restoring the shine of crab shells is possible by rubbing mineral oil on its surface. Apply the oil on the surface of cleaned crab shells, wearing gloves. If you don't have mineral oil, you can use WD-40 to achieve the same effect – believe it or not!
Craft Ideas with Crab Shells
Painted crab shells are by far the most popular crab shell craft on the internet! However, I discovered that making adorable crab shell fridge magnets is quite simple.
How to Make Fridge Magnets with Crab Shells
After cleaning the shell, paint it red with acrylic paint. This is the body of the crab fish magnet. Next, cut a pipe cleaner into eight small pieces, and cut another one in half.
Tuck the small pieces under the shell and hot glue them to make the legs of the crab. In the same way, stick the two longer pieces of pipe cleaner to make the crab's claws.
Cut a piece of card paper into the shape of your magnet and stick it to the underside of the shell. You can then stick the magnet to the card. Finally, add googly eyes to the shell to complete a cute crab fridge magnet. 
How to Make Crab Shell Christmas Decorations
Paint a cute face of Santa on the crab shell with acrylic paint after cleaning it. Then, use white and red felt to craft his hat and use a piece of brushed felt or a cotton ball as the pom-pom at the end of the hat. Stick the hat above Santa's face, and stick a ribbon to the back of the shell and tie a knot to make a loop. 
You can use this decoration on the tree, or anywhere else in the house. Go wild!
If you have some tree bark lying around, you can also learn how to clean tree bark for crafts and add it as part of your nautical-inspired Christmas decoration!
The natural world is full of wonderful materials we can all use to make crafts. However, do always take care to clean and sanitize shells before grabbing the glue and paint!