Painted pavers make adorable decorations for a garden or backyard. But honestly, painting pavers is a lot more rewarding when you get your kids involved and make what they want.
Using the right materials for painting the pavers will ensure that the time, effort, and love you devote to making this craft doesn't fade away over time.
Here's an easy guide that'll help you learn how to paint pavers for crafts.
The Guide For Painting Pavers for Crafts
First, wipe the pavers with a damp cloth to remove dirt. If you're painting on brick pavers, apply a coat of penetrating sealer. But if you're painting on stone pavers, apply a coat of primer. You can then paint the pavers however you like with outdoor acrylic paint. After the paint is dry, seal the pavers with a coat of Exterior Varathane. 
While you can use regular acrylic paint on both types of pavers, the paint will chip away over time due to environmental conditions. Using sealant doesn't help, and chips can still form, requiring you to touch up the pavers every few months. You won't have this problem if you use outdoor acrylic paint.
Of course, painting each type of paver is more involved than how I outlined it above. Here's a detailed breakdown for your convenience:
How to Paint Brick Pavers for Crafts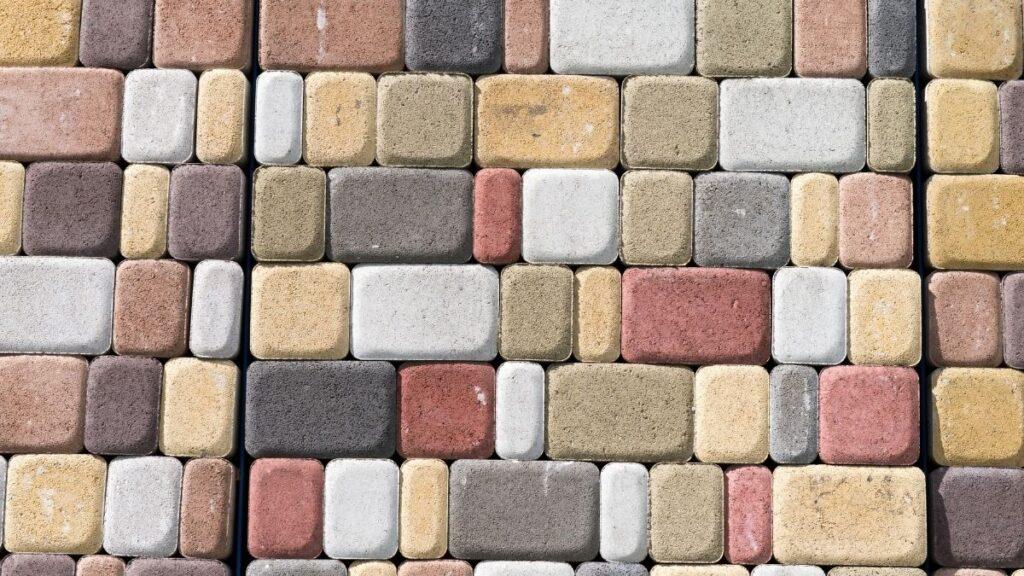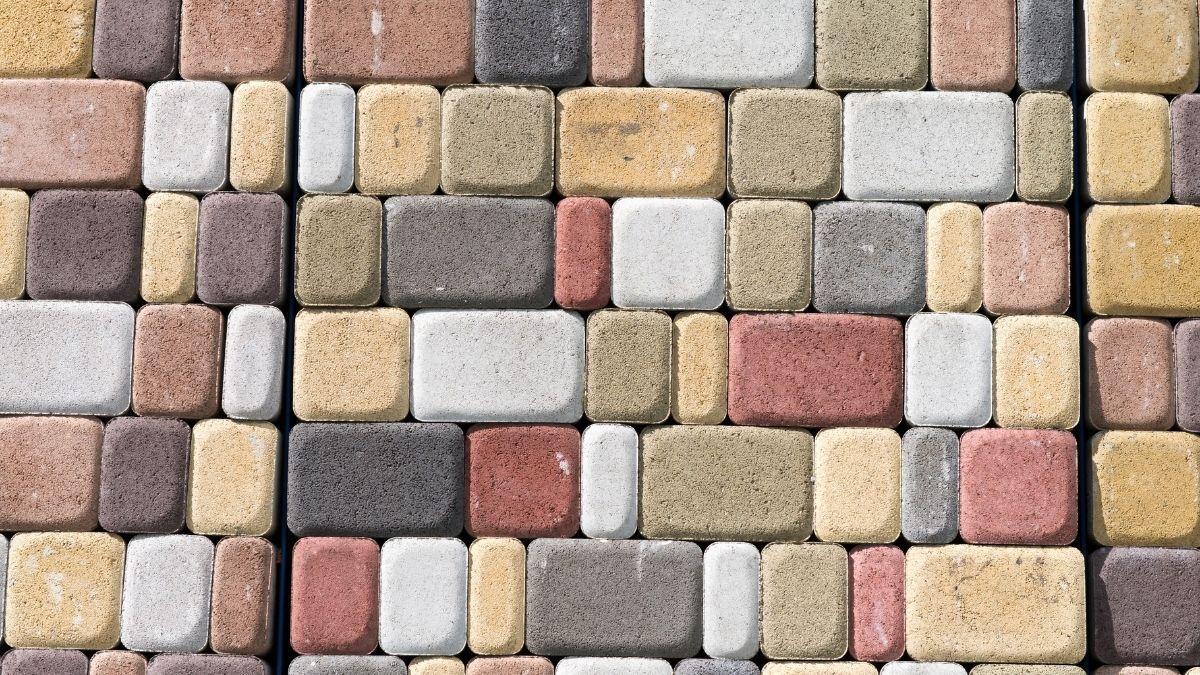 Start by wiping the bricks off with a damp cloth and placing it on top of some newspapers. Since brick pavers have a bumpy surface that is very absorbent, use a penetrating sealer or a film-forming product to reduce the amount of paint required. You can then paint all over the pavers as you please.
Cleaning the brick pavers correctly is the only way to ensure that you don't seal in any dirt or debris that will leave the paver looking shabby. 
It's also important to realize that the bumpiness of brick pavers can make the result look a lot different than you'd wanted. Using a penetrating sealer with fill in the tiny bumps on the paver's surfaces, making it look more attractive.  Let the sealer cure for as long as the manufacturer recommends.
Technically speaking, there are different kinds of brick pavers, and some types aren't as absorbent as others. Nevertheless, the sealer will help reduce the amount of paint required. 
Sketch a design with a pencil and paint all of the sides of the brick except the bottom. Leave the paint to dry according to the directions on the packaging. Flip the paver over when the paint dries and paint the final side. 
You can sand the edges of your pavers if you want to give them a rustic look. Sharpies are great for decorating your bricks and making outlines. But be careful not to touch the pavers where you draw with the markers since the ink smudges easily and can spoil the look of the paver.
How to Paint Stone Pavers for Crafts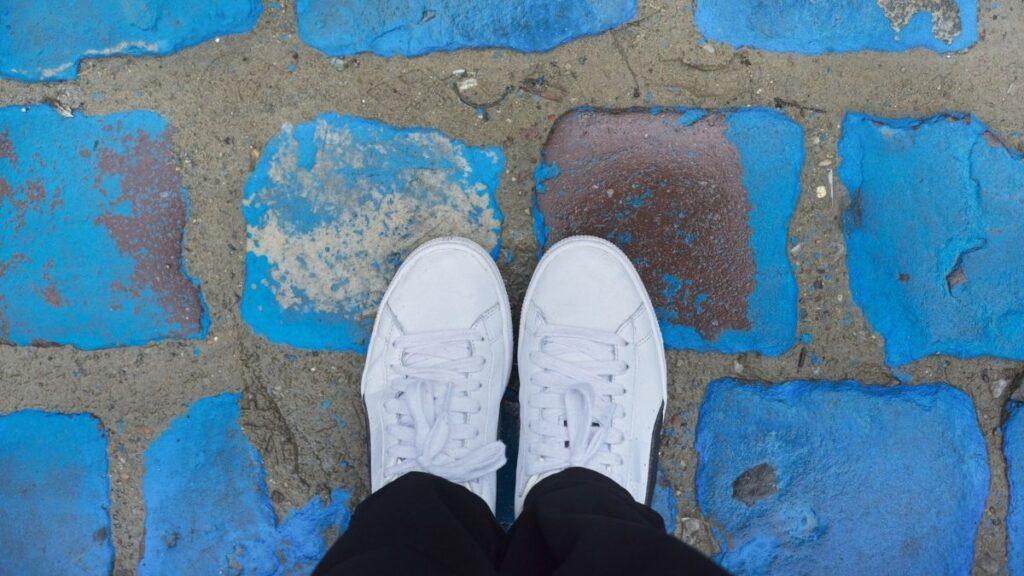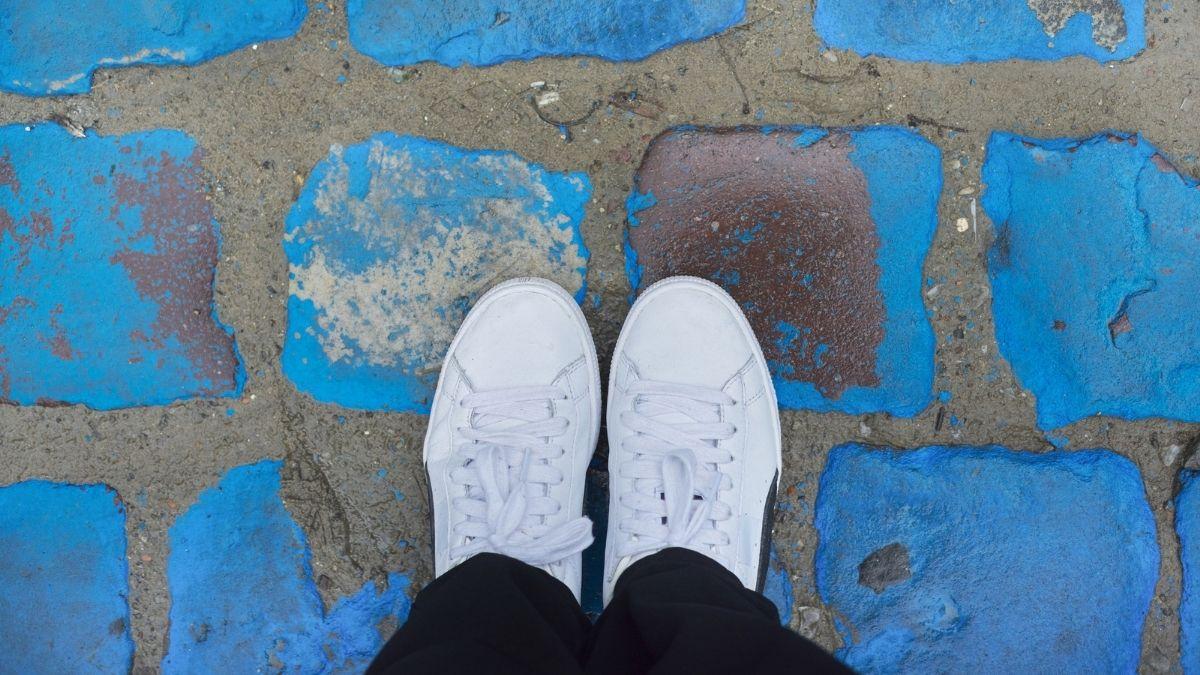 Clean the pavers with a damp cloth, and give them a coat of primer to fill the pitted surface of the pavers. Then, use outdoor acrylic paint and cover the pavers with the base color you want. After it dries, use a pencil to sketch your designs and fill them in with paints. Once fully dry, seal the paint in by applying a few coats of exterior varathane.
Coating all the sides of the pavers with sealant will prevent the paver from absorbing water and ruining the paint. Apply at least two coats of the sealant, but I recommend going the extra mile and applying three coats.
Placing the pavers in a spot that doesn't receive direct sunlight is a great way to slow down the fading of the paint.
Can You Spray Paint Stone Pavers?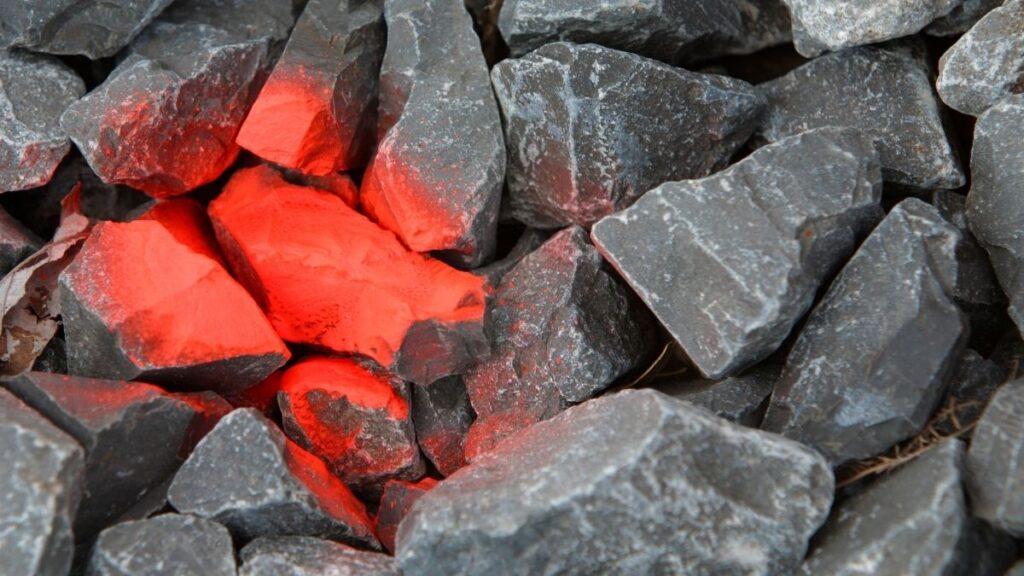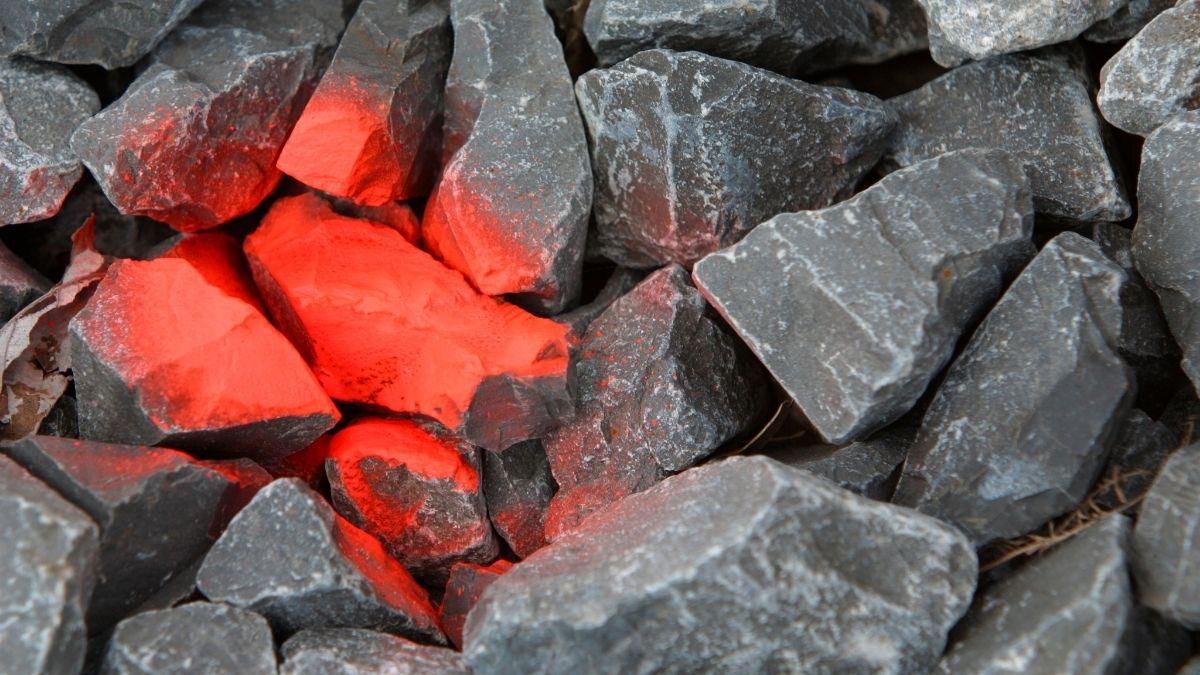 Spray painting is a great way to make eye-grabbing stone pavers. You can use one color or apply several to make intricate patterns that intrigue every eye they catch. Ensure that you check the spray can for outdoor temperature, and avoid painting with spray paint on hot, humid days. Never spray paint under direct sunlight since the paint won't dry correctly. Apply sealant when the paint dries.
Use the spray paint on the pavers just like you would use it on furniture – apply a thin, hazy coat, and spray a little at a time. Don't worry about the color being too light; you can always add another coat later.
Using a spray sealer after the paint dries is the right way to go. These sealers come in matte and gloss finishes, so you can switch up the look of your pavers as you see fit.
Note that you must apply the sealant until it completely soaks into the paver's surface. After spraying the sealant, wipe the excess off with a rag, and check on the paver after an hour. If it seems like the paver needs another coat, apply it immediately since the second coat won't stick after two hours.
Can You Paint Edging Stones?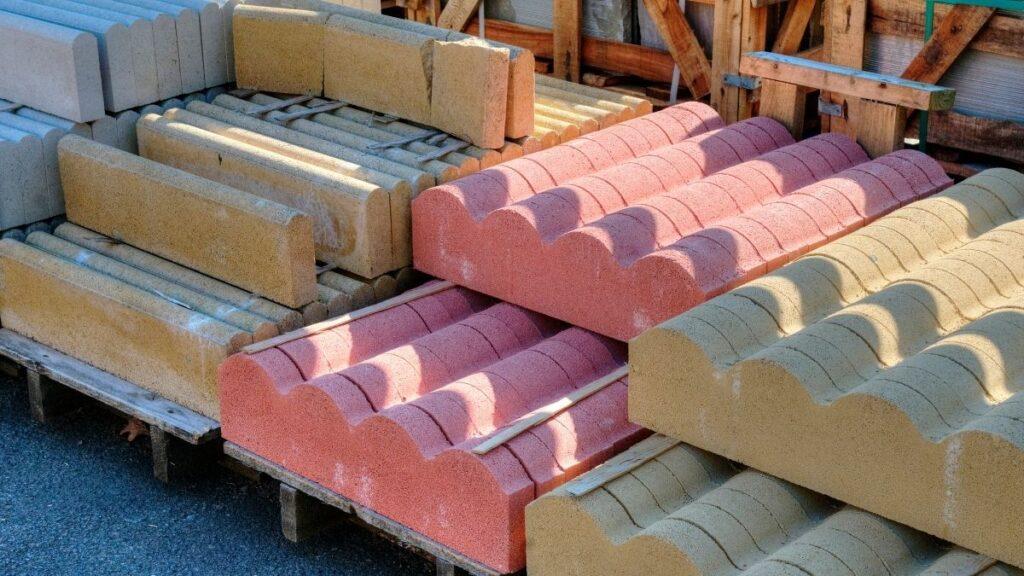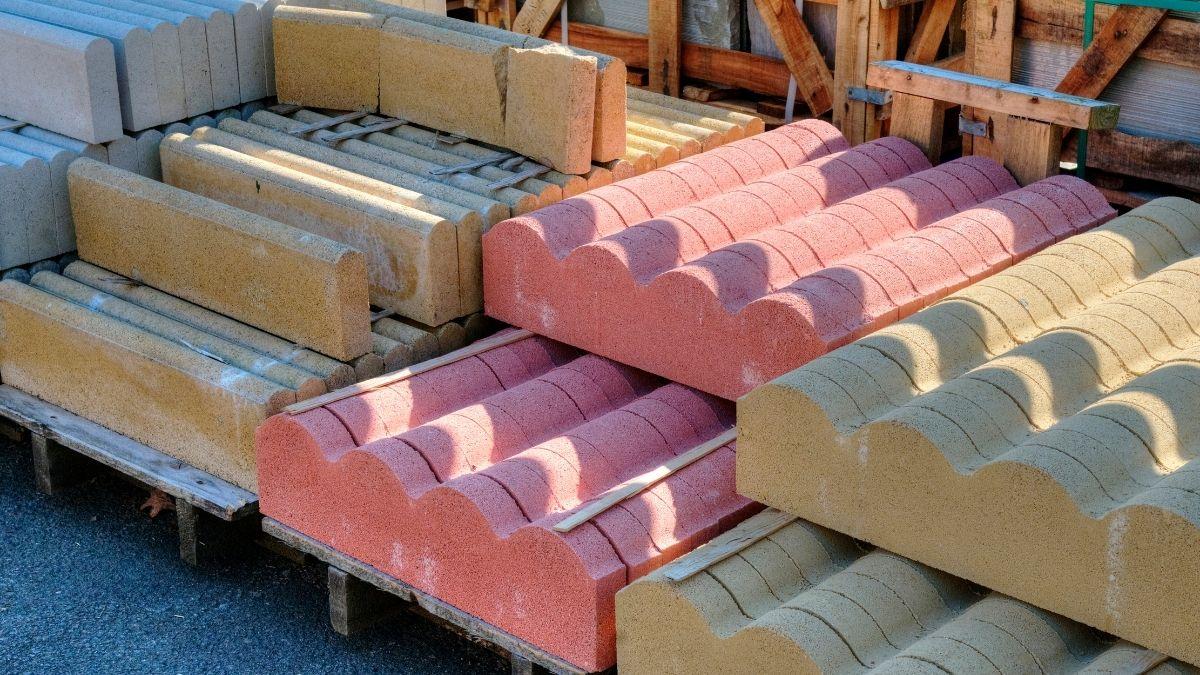 Before you paint the edging, clean it with a brush dipped in a trisodium phosphate solution. Once dry, apply a tinted primer to the surface and let dry. Now, you can brush paint over the edging and add a second coat of paint after it dries. Finally, apply a coat of sealer to finish.
You can make trisodium phosphate solution by mixing ¼ cup of it with a gallon of water. Remember to wear gloves before cleaning to protect your hands. 
If you have a primer already and don't want to invest in a tinted primer, apply a third coat of paint instead. This should make the color deep enough to pop out.
What Kind Of Primer Should I Use On Concrete?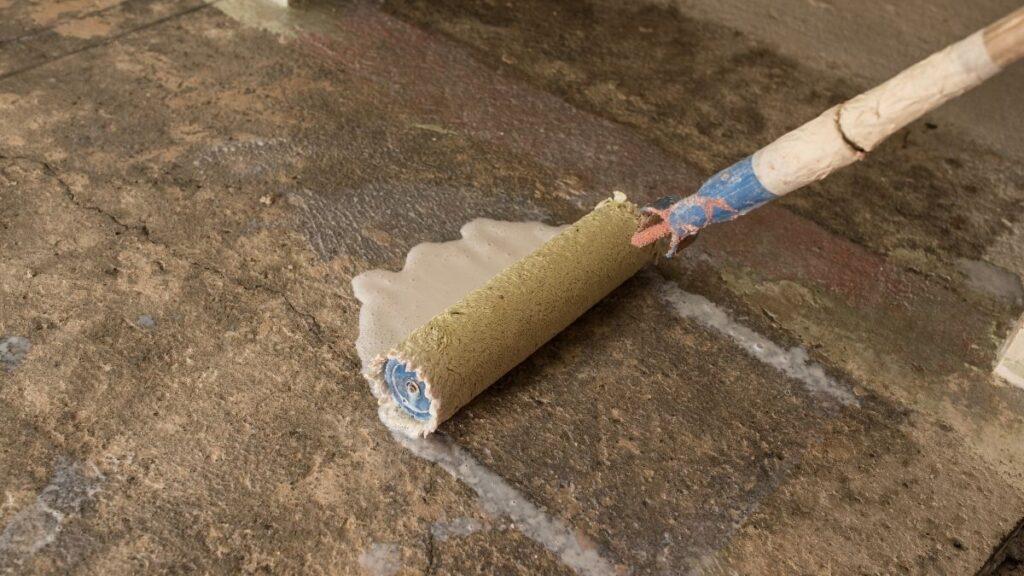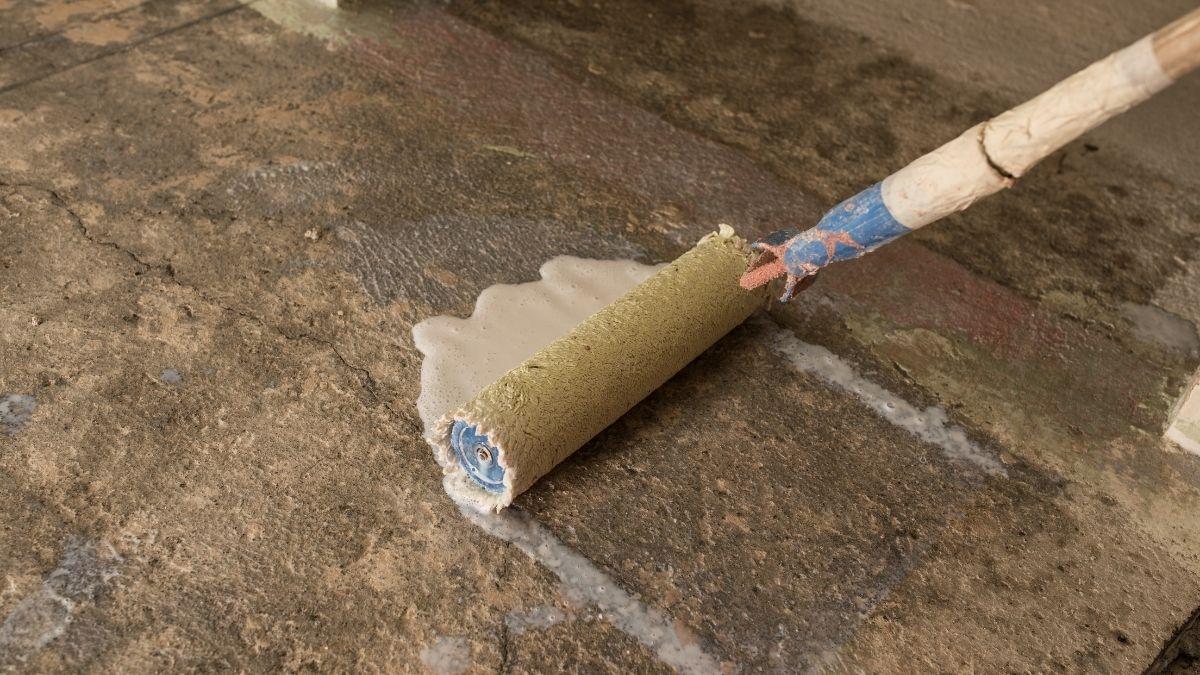 It's best to use an oil-based primer on concrete pavers. It bonds to the surface a lot better than acrylic and water-based primers, allowing the paint to grip to the surface. Acrylic and water-based primers are not suitable for concrete pavers, because these pavers are porous and the primer will seep into the concrete.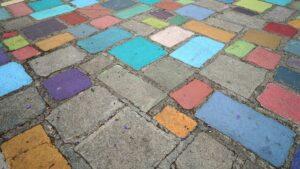 Print
How To Paint Brick Pavers For Crafts
It's great to customize your driveway or yard with the kids by whipping out the paint and making the pavers more interesting. But there's a couple things you should know before painting away, so the paint lasts!
Materials
1

Old Newspaper

1

tin

Outdoor Acrylic Paint

1

tin

Penetrating Sealer

Helps your paint fill in any bumps or holes for a better coat

1

tin

Outdoor Sealant
Instructions
Wipe away excess dirt or brick with a damp cloth and rest on newspapers

Apply a penetrating sealer to reduce paint absorbption into the brick

Paint your brick pavers with a suitable outdoor acrylic paint

1 tin Outdoor Acrylic Paint

Apply an outdoor sealant to make your painted bricks last longer in the outdoors
Notes
It can be a time-consuming process to prepare your bricks one by one, paint them, and wait for them to dry. So definitely get your kids and other family members involved to make a fun day of it!