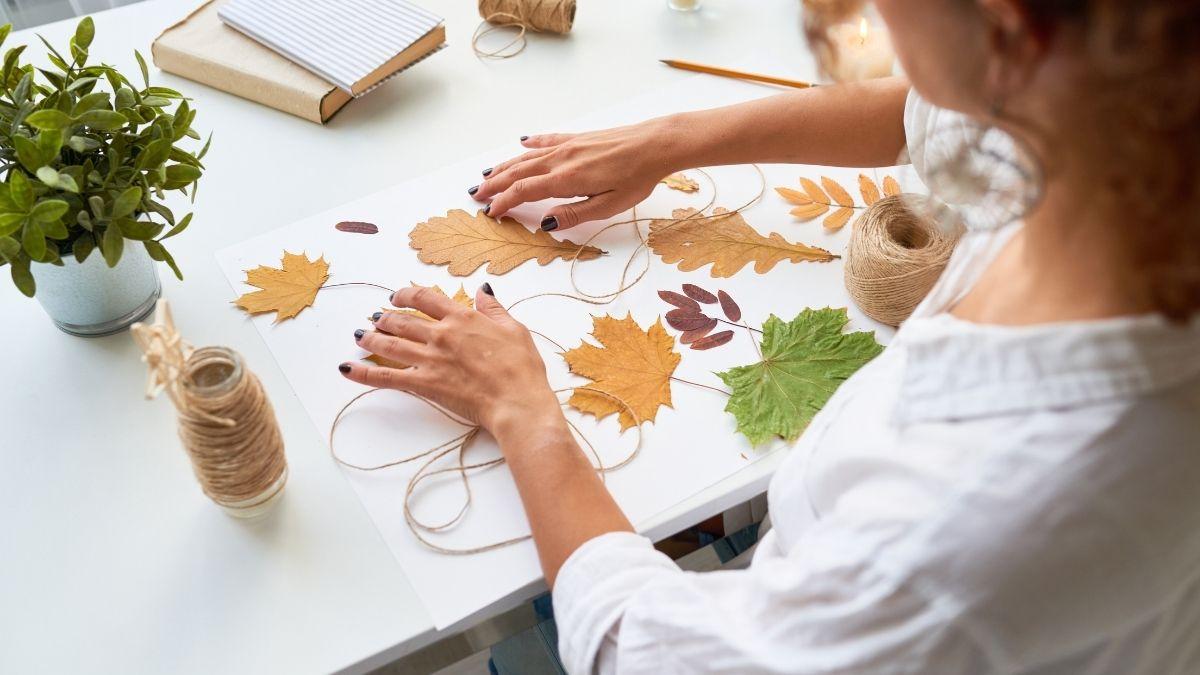 Ready to flex your creative muscles? If you're keen to get into the creative arts but don't really know where to start, I've lined up some top crafts ideas I've made use of many, many times – on my own and with the kids!
Arts and crafts are great beyond simply having fun – they help to boost self-esteem, sharpen the mind, and offer a fantastic distraction from the same old screens.
Check out my top picks below – and let's see what inspires you!
Extensions for Dreadlocks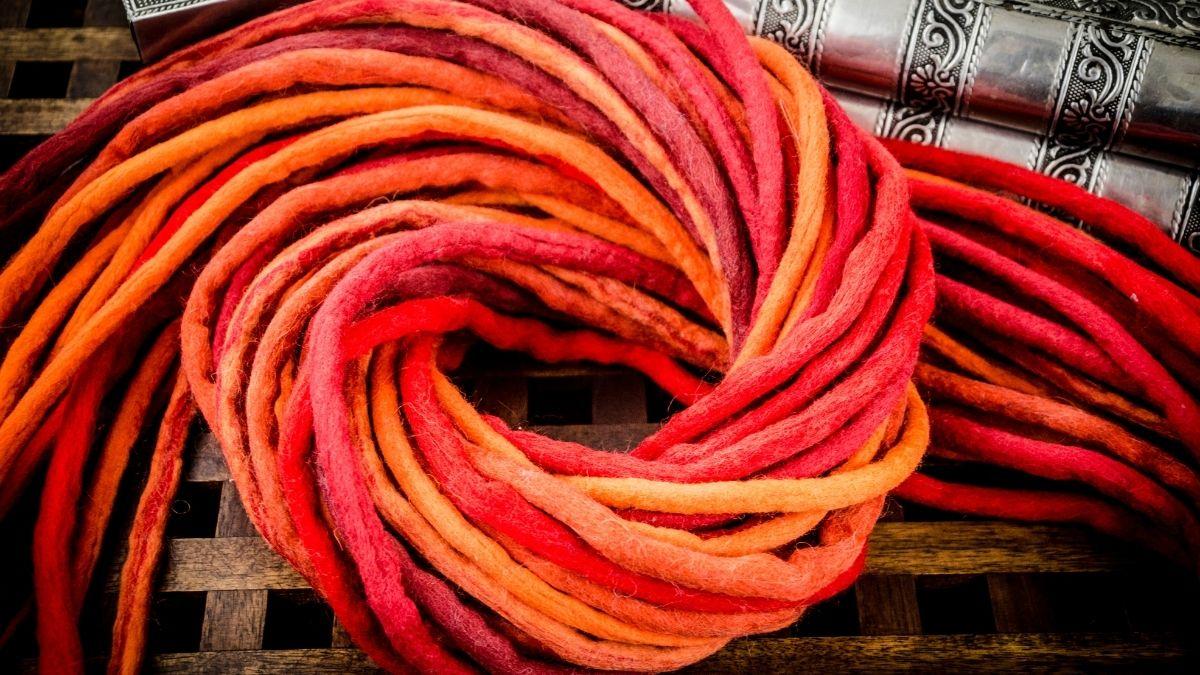 Dreads have always been in fashion. So, why not make your own? Get yourself some wooden beads, wool, cotton, silk, pewter, and textiles, and you'll be ready to begin in no time at all! There are some fantastic artificial dread ideas online that won't take you long at all to get into.
Bath Bombs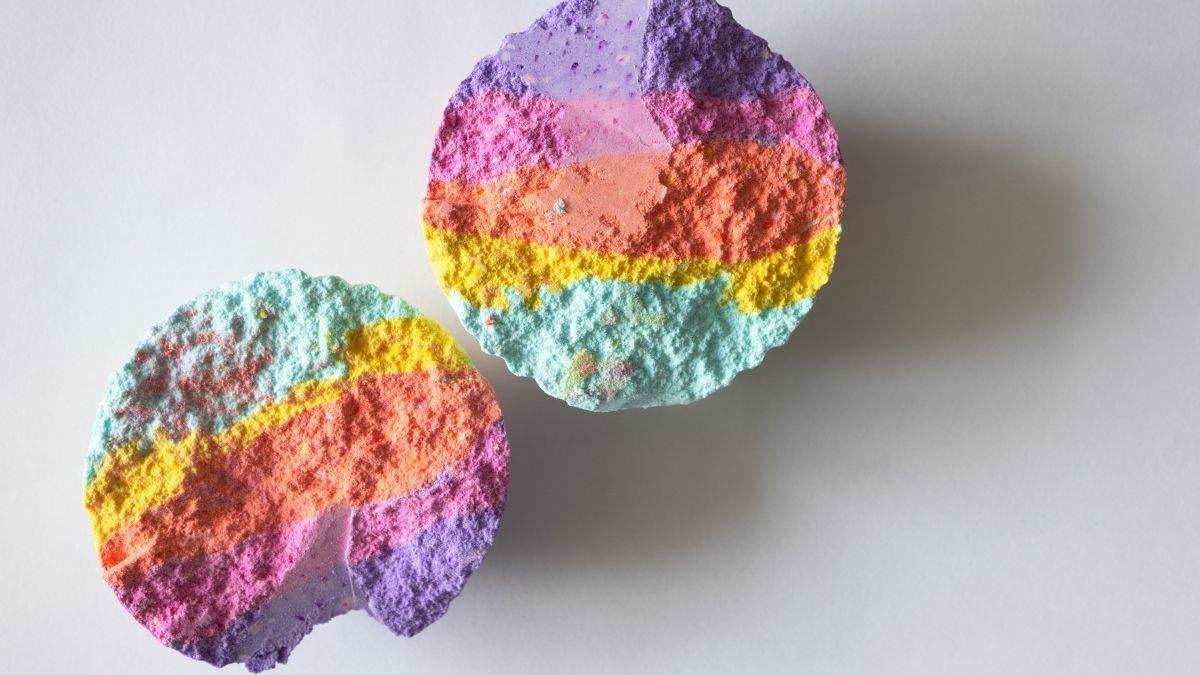 Bath bombs have become more popular than ever before, and the market for these fizzing bathtub wonders is booming! What's more, the components that go into them are very low-cost. 
It's easy to buy vast amounts of the supplies needed for these DIY crafts (think baking soda, epsom salts, food coloring, to mention a few) – you might even make a business out of creating your own!
Pet Toys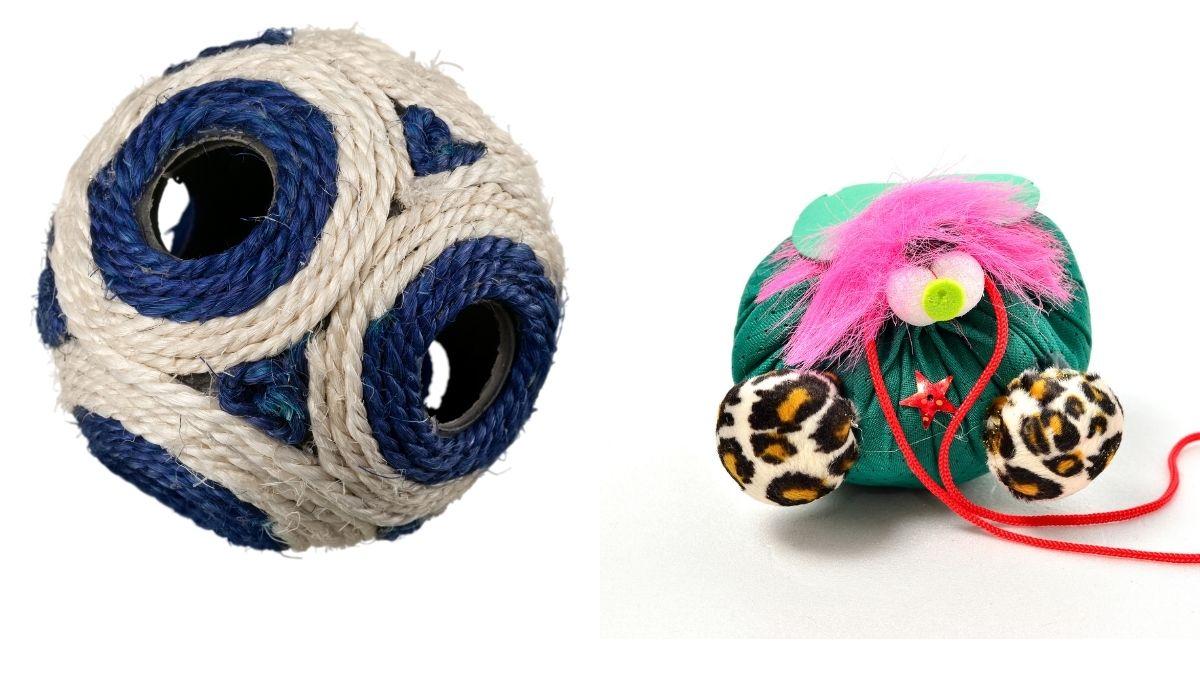 Handmade eco-friendly pet toys manufactured from low-cost recycled materials are a great way to get yourself busy with some quirky crafts, while making fun items for your pet. You can find numerous DIY videos on YouTube with creative ideas on how to fill up your pet's toybox.
Ornaments Or Gift Tags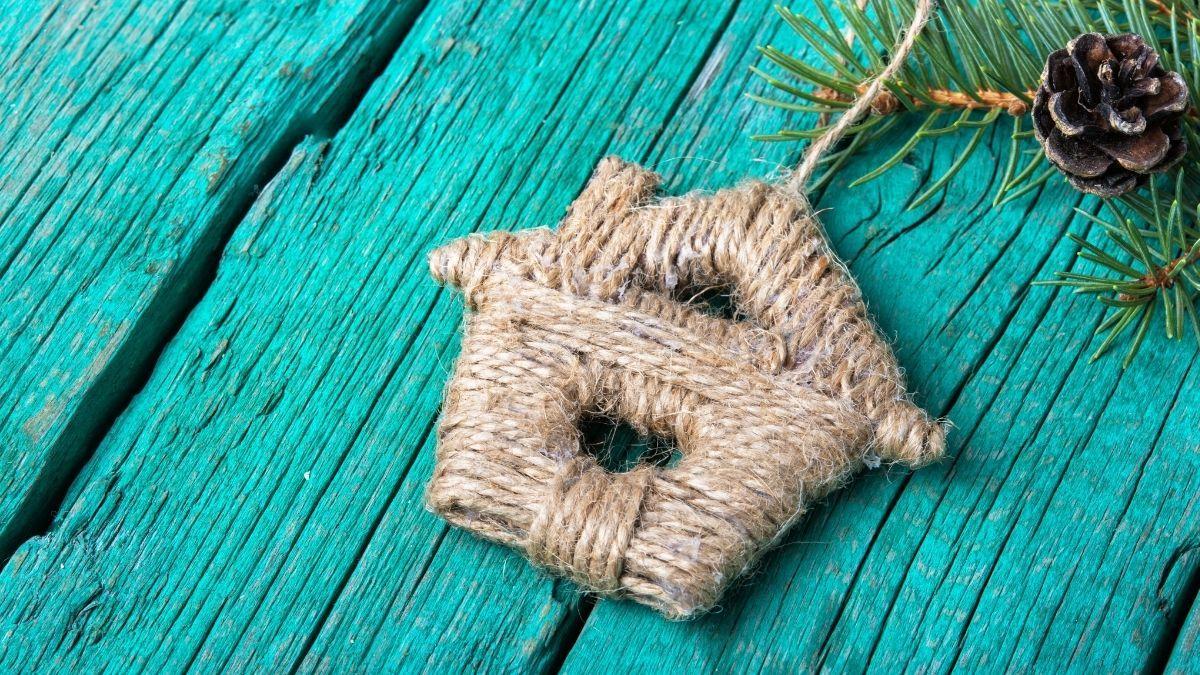 Many families have a habit of purchasing new Christmas decorations each year. That can be really wasteful! But, on the other hand, handcrafted gifts may be passed down from generation to generation and can be used for many years to come.
Crafters all over the world make year-round goods like customized gift tags, napkin holder decorations, and so on. With clay, you could create some amazing bespoke gifts and trinkets for all kinds of occasions – and again, you could even make a business out of it!
Keychains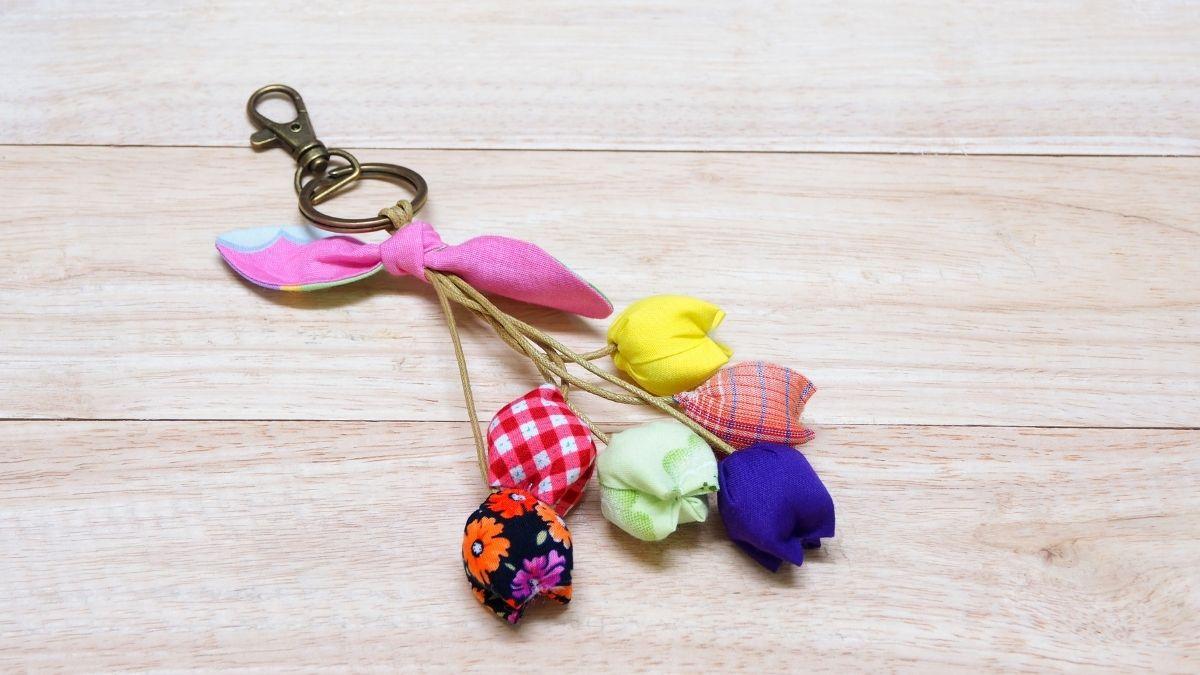 Keychains are fantastic crafty pieces that really show off personality and style. They've never gone out of fashion, either!
Keychains can be made from various materials, including leather, canvas, plastic, and fabric. Pinterest and Instagram are fantastic places to start if you're looking for inspiration.
Tote Bags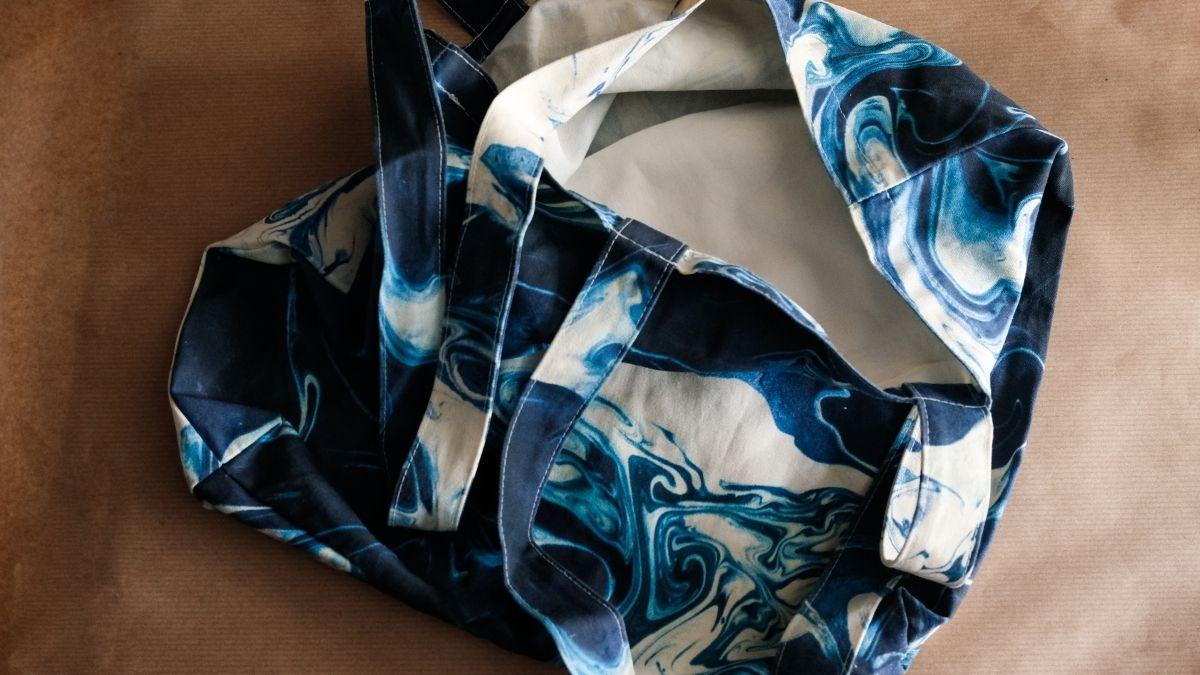 How many plastic shopping bags do you use in a year? Uncountable, right? Tote bags are becoming more significant as single-use plastic continues to be outlawed the world over. Moreover, tote bags are one of the most eye-catching trending items to try your hand at. 
Planters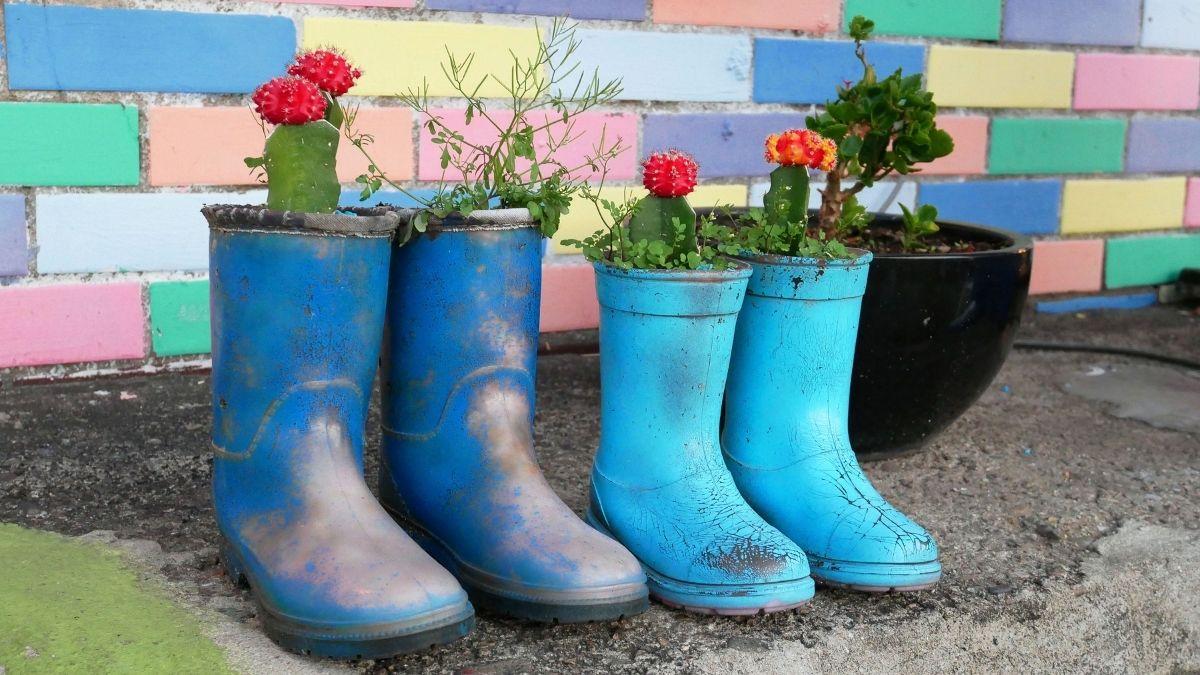 Who doesn't like looking at flowers? It doesn't take long to transform a room with greenery if you add a few accessories.
Why not upcycle a few household items or accessories to create unique or quirky planters? Alternatively, you could get really creative with some clay, molds and paint. There's a huge scene out there online for creative planter design – take a look for yourself!
Phone Cases and Accessories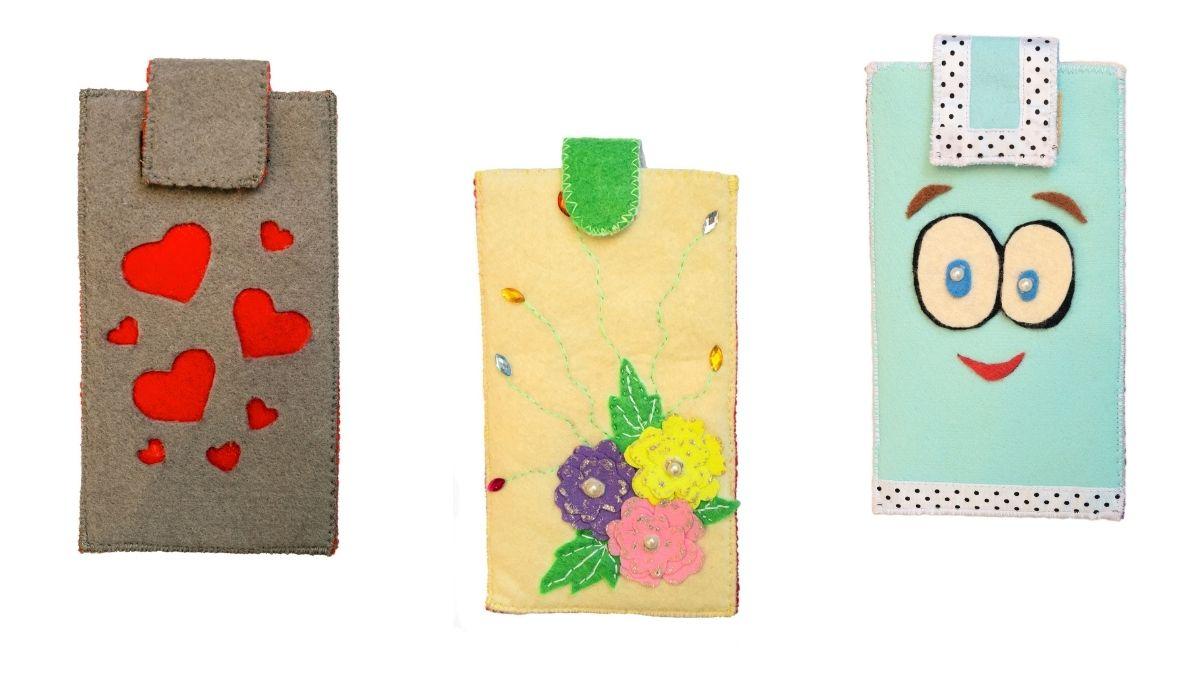 People everywhere have smartphones or tablets at their fingertips. Surely, then, we should be protecting these expensive pieces of kit wherever possible!
Can you sew? If not, can you learn? If 'sew', then you're already one step ahead – why not design and sew your own funky textile cases and covers for devices you personally own?
Go 'natural' – use fabrics and textiles, and forget the hard plastics that look cheap for years to come. Add a bit of personality!
Ceramics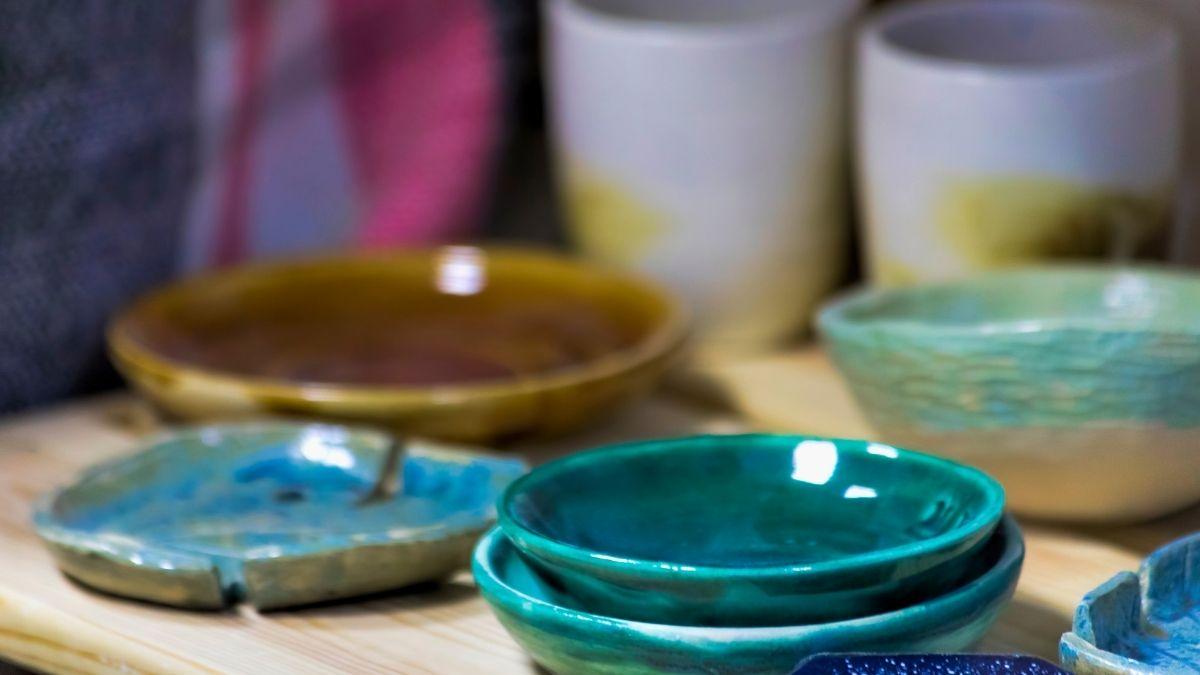 You don't have to be an expert in ceramics to start with a basic bowl. A wheel and costly equipment aren't always necessary for firing your items, either – so start with your hands and a home oven.
All you need to do now is look up a few designs and ideas that take your fancy – and before you know it, you could be a ceramics master in your spare time.
Woodworking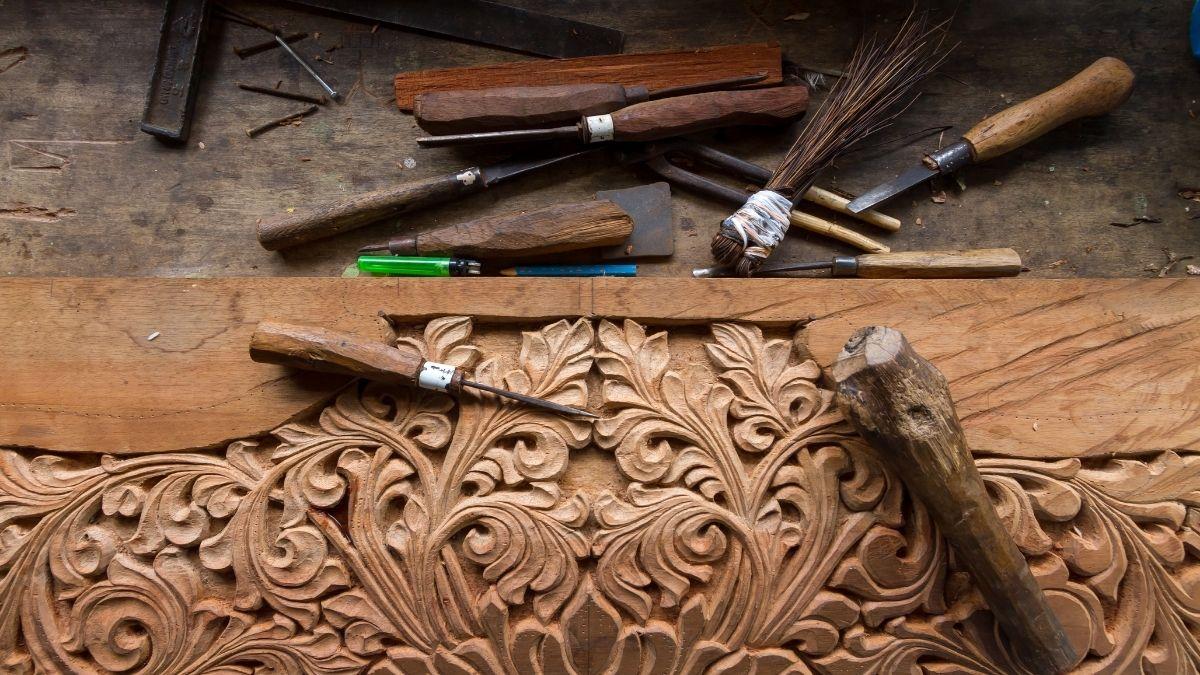 Rustic home decor is an excellent option if you've always been fascinated by the look and feel of wood! It's great fun to upgrade old pieces into genuine works of art – and you can be as intricate or as ornate as you like!
Many of the basic materials you'll need for your projects may be found in a junkyard or a second-hand shop – and don't forget to protect your fingers with a thick pair of gloves when working with wood in any form!
Coasters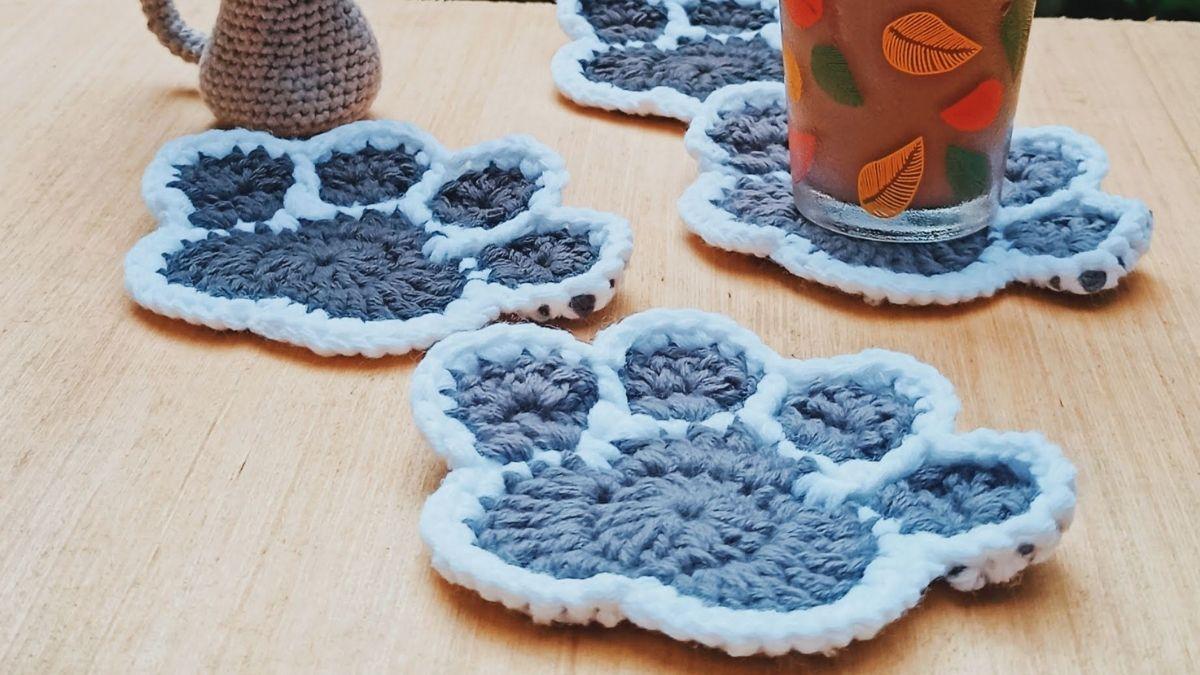 Who wouldn't want to accentuate an otherwise boring table with eccentric coasters? Coasters are a simple craft options that are highly useful – and they fascinate beginner and expert crafters alike.
What's more, you can make them in a huge variety of materials, including wood, cork, plastics, fabrics, glass, and even concrete!  
Notecards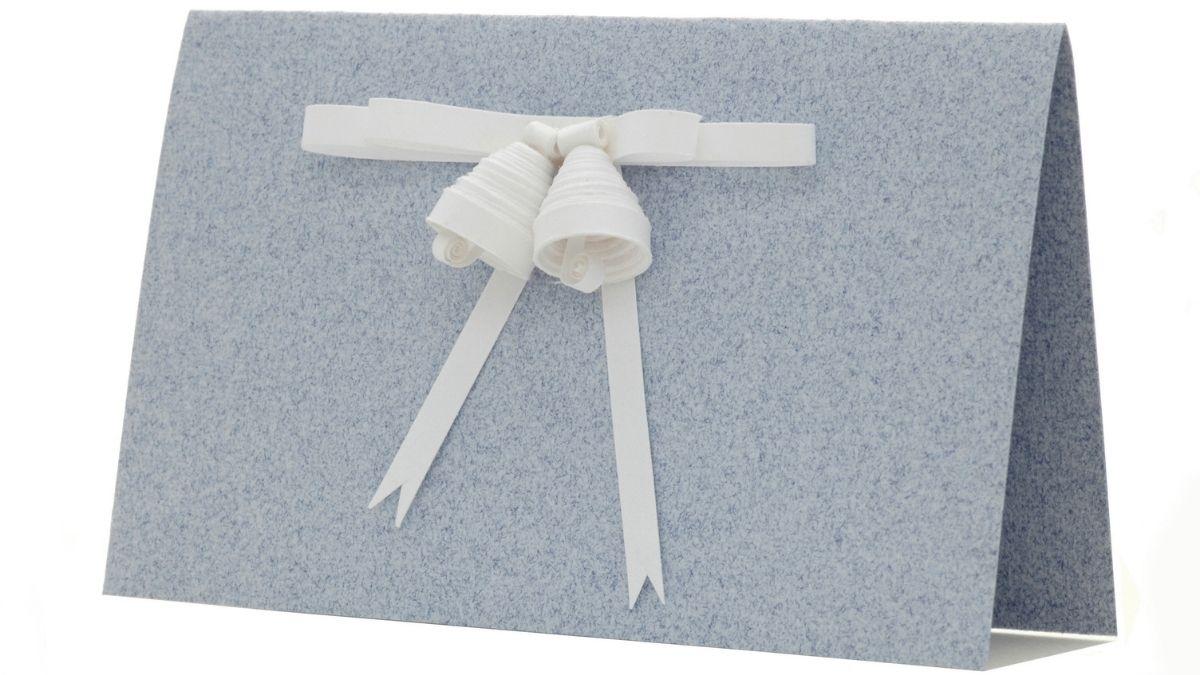 Notecards may be the answer when looking for a low-cost, universally appealing craft idea. Paper and textiles are typically inexpensive, don't need specialized manufacturing skills, and can be sent cheaply since they are made of, well, paper!
Spruce up your cards with calligraphy, stamps, dried flowers, and even basic DIY prints from the internet to make lovely notes.
Lactose Bath Products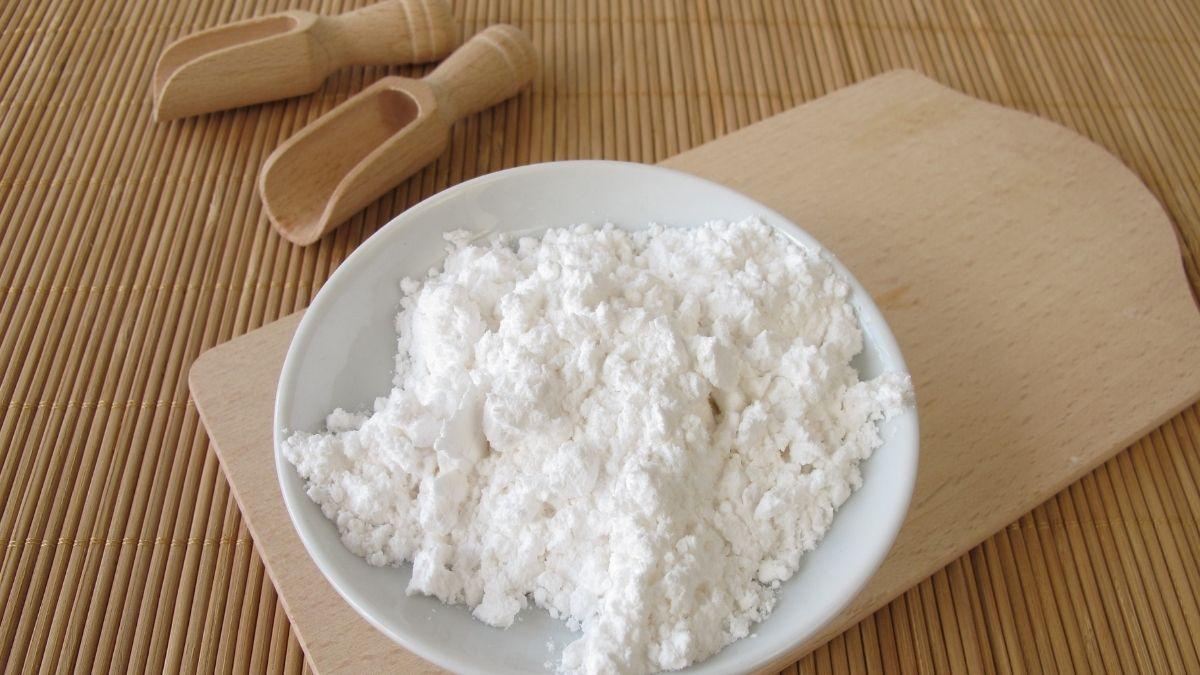 Milk baths are growing popular with the modern 'soaker' – really giving bath bombs a run for their money in the bathroom treatments stakes!
All you'll need to make a primary batch of milk bathing product is powdered milk, aromatic oils like coconut oil, baking soda, mineral salts, and the odd dried flower. 
Weaving Using Yarn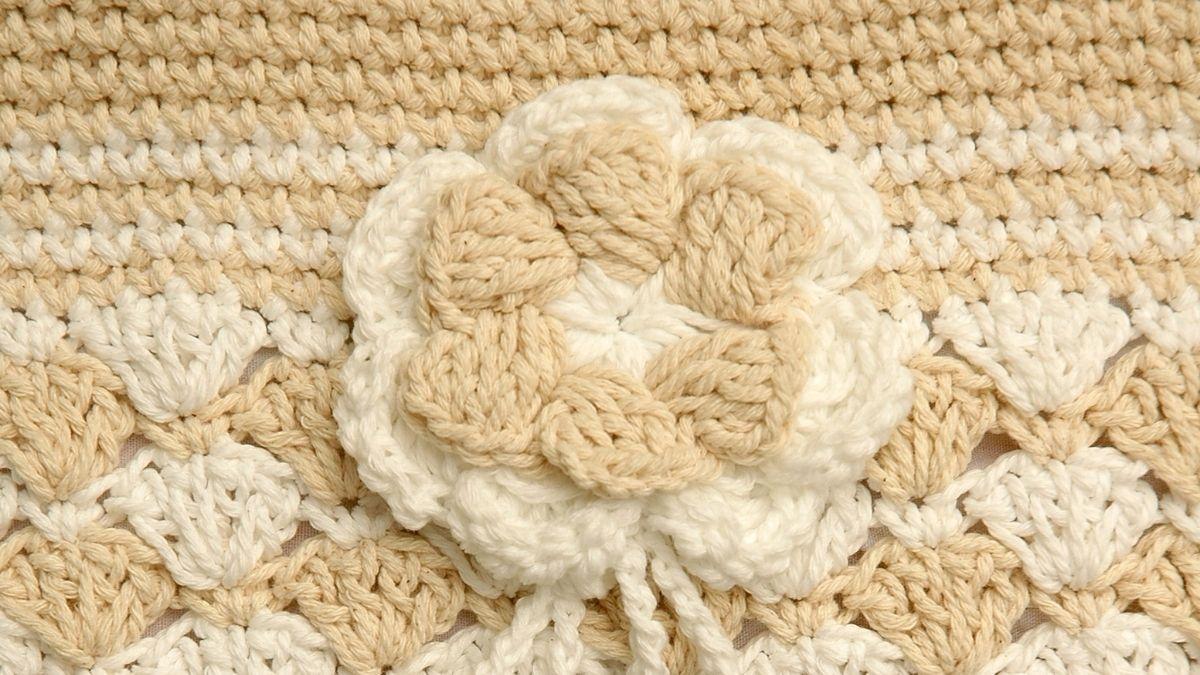 Weaving is trending again – and why not? It's easier to get into than ever before, and you really don't need a loom at home to make clothes, accessories and art.
This is not a new craft, but among the younger generation and novice crafters, it is making a resurgence since it is simple, inexpensive, and always attractive.
Sewing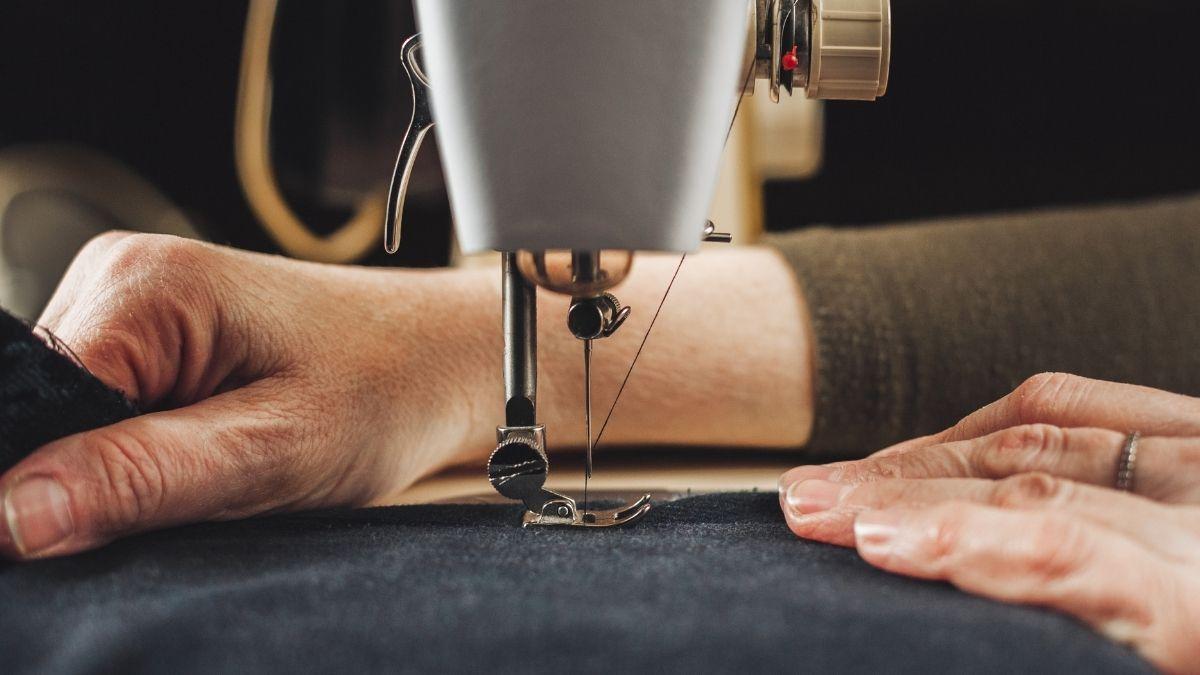 Sewing is a universal skill that's not only handy for fixing up worn or ripped clothes, but also for making new accessories and pieces!
Sewing is easy to get into either via needle and thread, or with a machine of your own. These can be expensive, but for those of us really getting into our textiles, they can make for fantastic investments.
Repurposing Furniture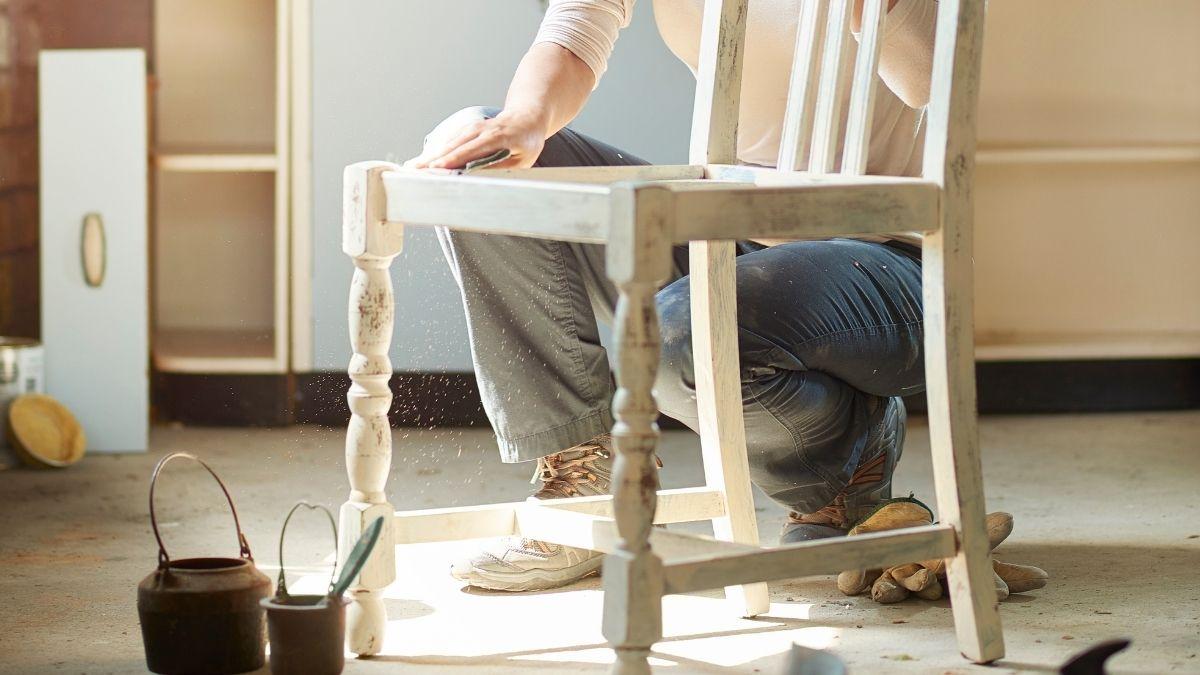 It's not a new trend, but like upcycling fashion, it took off during the lockdowns of 2020. Due to being unable to work, many individuals were forced to improvise on sprucing up their homes on a shoestring budget, which led them to repurpose their old furniture.
Since then, several creatives have built lucrative internet businesses selling their repurposed works. Could you be the next one to make a splash online?
Handmade Resin Products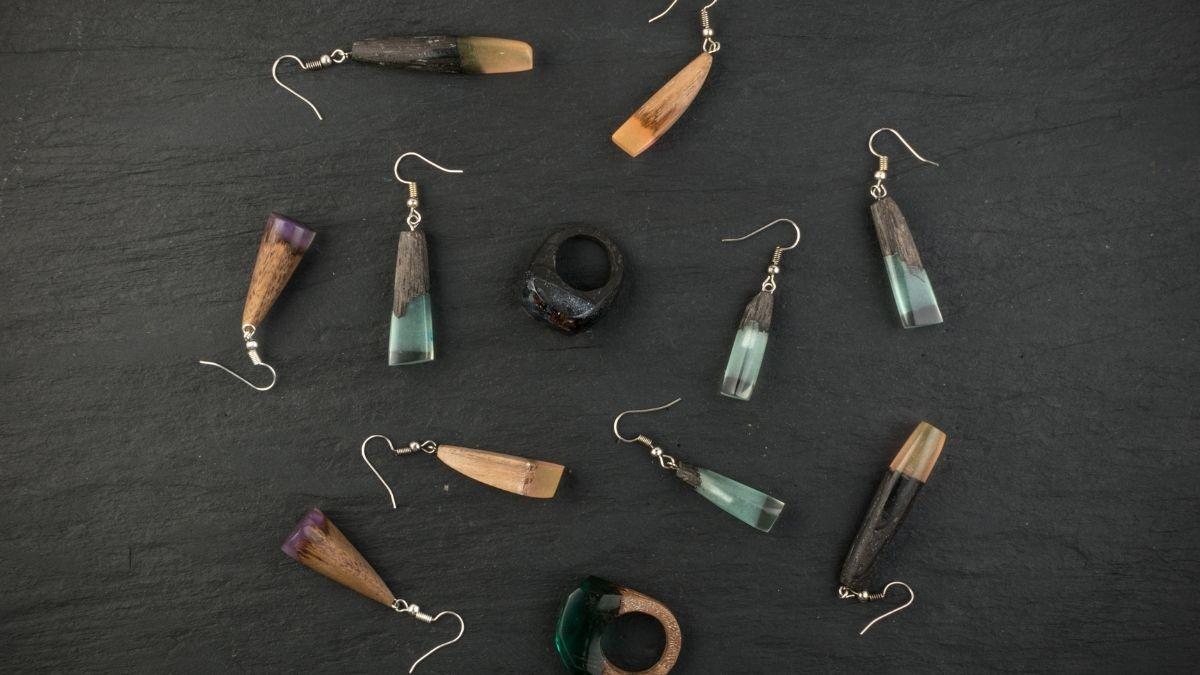 More and more people are experimenting at home with resin crafts, which have made great strides in the last several years.
Epoxy Resin projects can be great fun to make for people of all ages and skill levels. All you need is access to melds, a well-ventilated environment, and some spare time. The results might well astound you!
Beaded Jewelry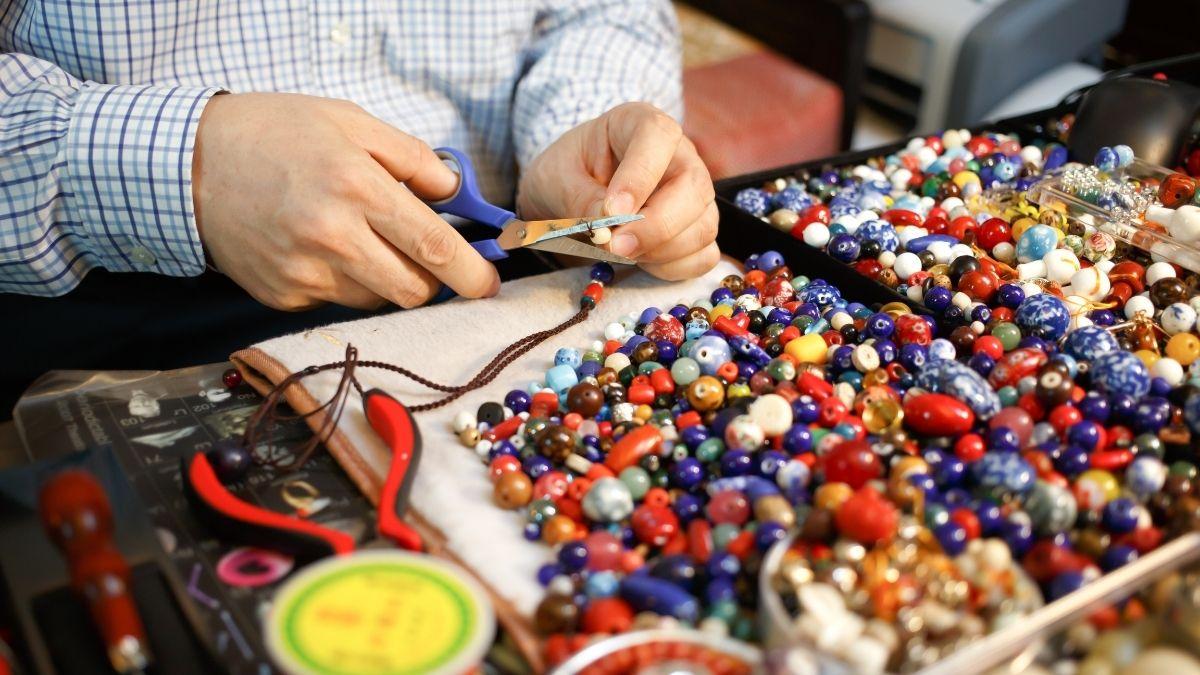 Beading jewelry is an excellent technique to master if you want to make something unique to express your particular style – and to show off to others! Modern beaders use traditional methods to produce contemporary patterns – if it ain't broke, why fix it?
To Sum It Up
Whether you've been creating your whole life or are just getting started, these DIY projects are some of the most popular craft ideas right now for self-expression. Why not try your hand at one or two – and maybe you could set up a business on the side?