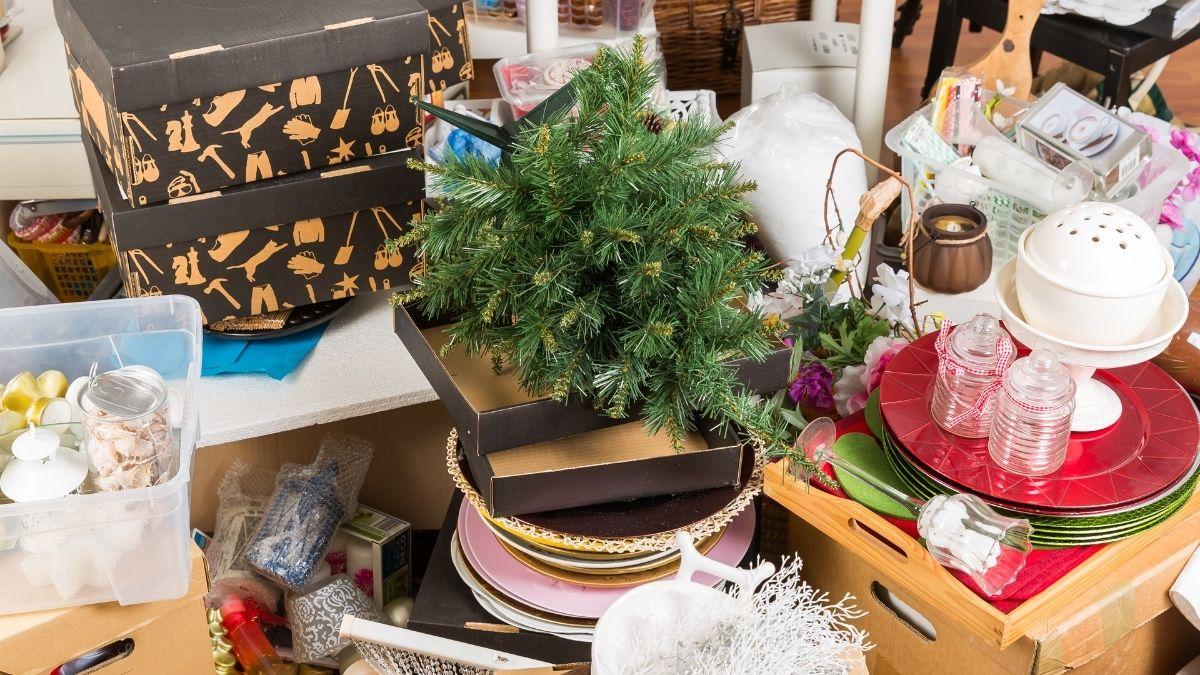 There's a difference between taking care of craft treasures, and collecting them. Many of us find ourselves getting overwhelmed by hoarding crafts – it's sometimes easy to get carried away, I'm with you!
But, there is always a solution to every problem – and in this case, there are some simple steps that will help you learn how to stop hoarding crafts to create more space and make the most out of your limited storage. I used the below tips myself – give them a go and see what fresh space you could make!
Step 1: Remove the non-essentials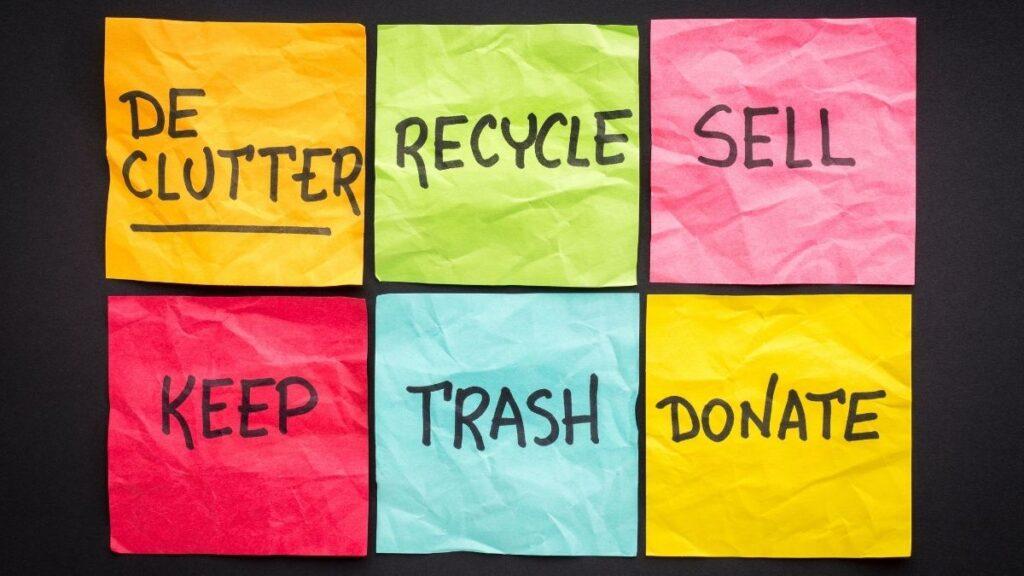 Get rid of all the crafts and craft supplies that are not essential now – be ruthless! You need to ask yourself whether you need them in the immediate future.
It may be difficult for you to do this at first, but clearing away unnecessary items could prove hugely beneficial for your overall wellbeing – no one likes clutter!
You don't have to be wasteful. Instead of throwing non-essential supplies away, you can:
Gift them in some birthday presents or to your child's teacher(s).
Ask family or friends if they'd like to accept them.
Donate to community centers or charities.
Sell it online or as part of a yard sale and make some money!
Step 2: Move sentimental crafts into storage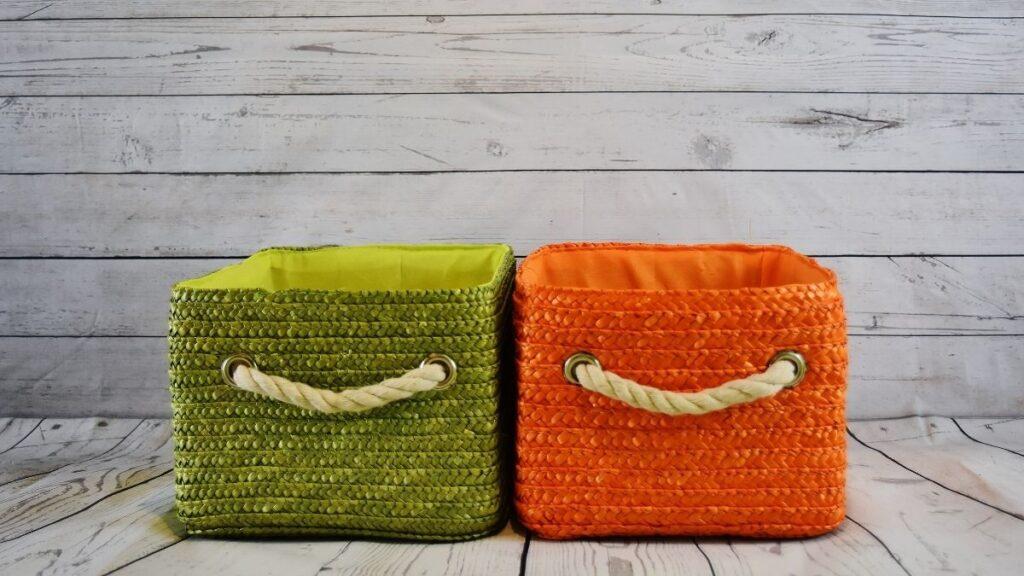 If you love crafting and creating, then make good space for it! Storage doesn't always have to be fancy – simply look to store your crafts in boxes or crates. These won't enhance the look of your interior design, but it's better than having piles lying around in the home.
It's understandable if you don't want to eliminate your favorite creations altogether! Some of my favorite crafts from over the years have many memories and feelings attached. Therefore, consider packing them up and storing away for safe keeping.
Storage solutions such as shoe boxes, cartons and jam jars are easy to find around the house, so you may not need to spend money on extra storage. You could also watch a video guide and learn how to make a paper box to tidy your crafts.
Above all, choose the crafts that you are not using daily. List down all that you seldom use. After a shortlisting, it is time for you to divide them into different storage options that you can easily access.
If some crafts need to come out of storage sooner, you could plan to keep them closer or easier to access, whereas others could go in an attic or the basement.
Step 3: Use what you have before buying more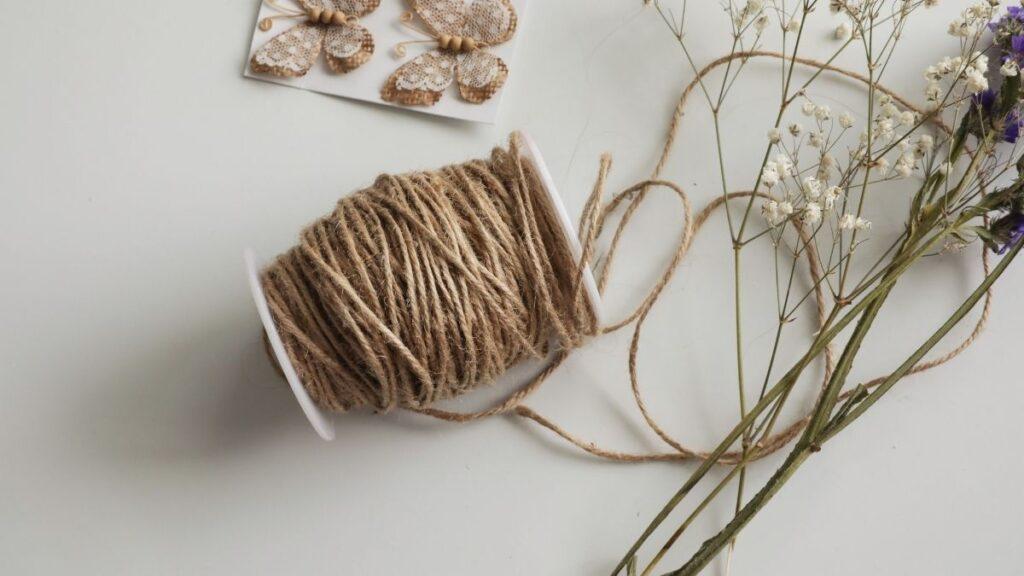 Sometimes, we all forget about the things we bought a while ago — an extra jar of paint here, a box of feathers there. Don't fall into the trap of buying extra when you have much of what you need already in stock!
Keeping things organized, clear and accessible means you'll be able to keep a closer eye on what you need and what you don't.
If you have a genuine problem with walking out empty-handed from the local arts and crafts shop, then try to avoid it for a while – I know the compulsion all too well!
If you are going to buy new supplies, ask yourself, do I really need them? Don't rethink if your answer is negative. Stopping yourself from making unnecessary purchases isn't always going to be easy, but put work into better habits now and you'll find your craft situation that little bit easier to manage in the long run.
Step 4: Keep your crafts and supplies organized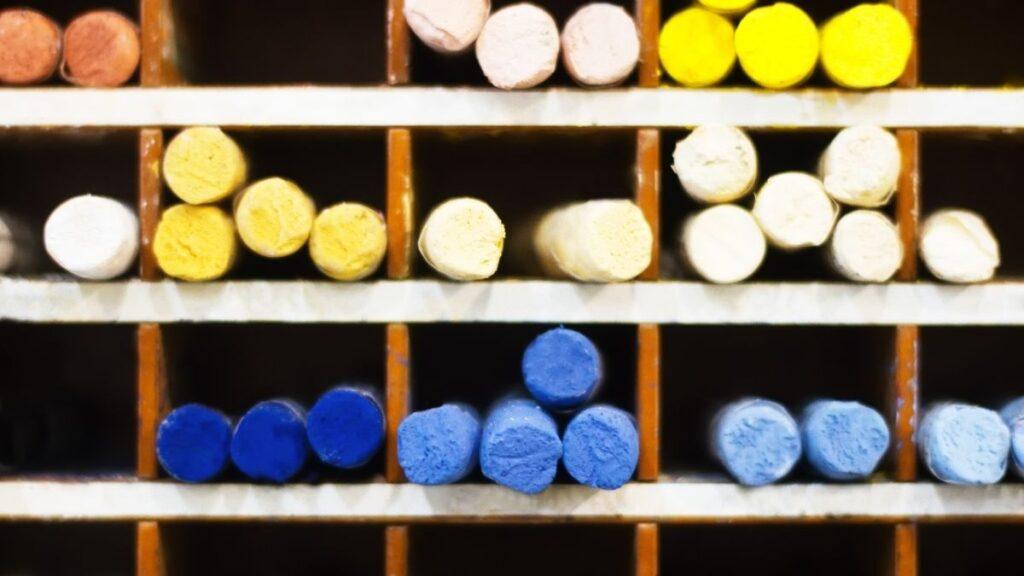 As mentioned, organization is a must. There are various benefits to keeping your place well maintained and organized. By keeping all things in order, you will have a better idea of what is required and what isn't! 
You could create a record or spreadsheet and note down what you have and what you need for upcoming projects if wish. This will help you with your daily crafting sessions, and will help you organize future shopping trips.
Are you constantly doubling up on craft items, saving them for a rainy day? You will slowly find yourself in a deep mess if you think like this. Try and donate, use or sell what you can – when you have a clearer storage system in place, it'll be easier for you to see what's necessary and what's not.
Be rigid and ruthless in your organization, and make space for your belongings. Don't keep things lying around, and put them back where they belong after using them.
Every home has a space that continuously collects clutter – I'm with you! However, instead of cluttering space, use decorative baskets to keep things tidied away. Why not make your own baskets and boxes to make tidying and storing a creative exercise?
Summary
Hoarding crafts is really easy to fall into – but with clearer organisation and a ruthless approach to using the items you already have in stock, you'll hopefully be able to turn things around.
Take heart and gain confidence – you're not the first or last person to hoard arts and crafts supplies – so, recognise harmful behaviors now, and use some of my tips above to make a positive change.