Making crushed glasses is an inexpensive way of making your crafts look mesmerizing. If you ever have bought them from craft stores, you would know how pricey they are!
Following this guide to learn how to make crushed glass for crafts will educate you to save money and add a desirable & majestic touch to your craftworks. 
Step 1: Crushing Glass with Hammer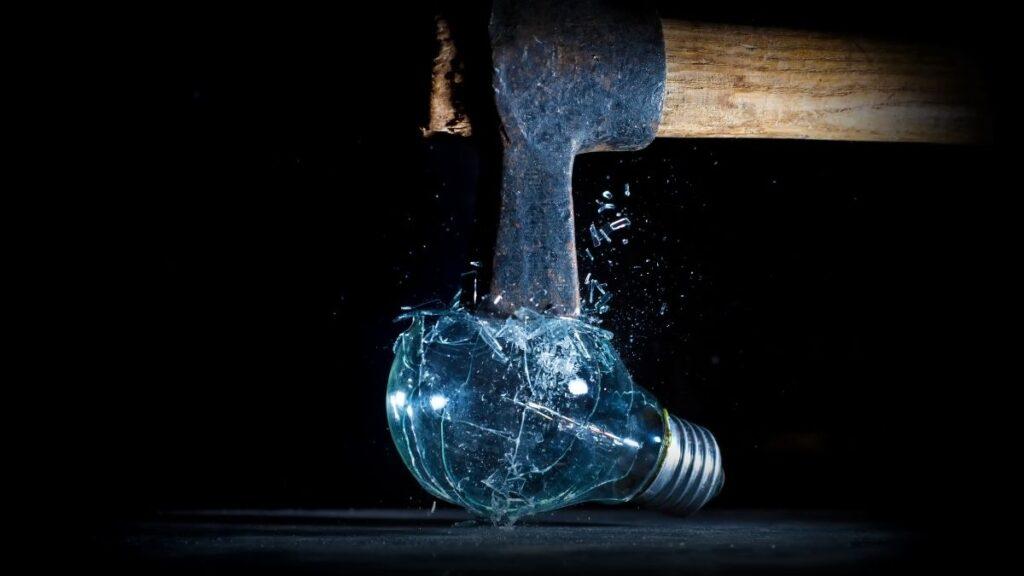 First, you will need some glass to crush. Old wine or beer bottles will be a great option, or you can easily get some ready-made glass gems or stones from the craft stores.
You might have to ask for 'vase fillers' at some stores, as it would make it easy for them to recognize what you are asking for.
Once you have them, you can proceed with the steps on crushing them:
Wear gloves and protective goggles to ensure that you are not hurting yourself.
It is better to heat the glass stones and cool them with ice water to crack them before smashing them. 
To do this, take a pot, heat it for around 5 to 10 minutes, and add the stones.
Keep in mind to put the lid on in case any glass stone explodes out of the pot. 
While it is heating, you can pour some water and ice into a big bowl. 
When the glass stones are really hot after 10 minutes, sieve the stones out and then carefully drop them into the ice water bowl. The breaking process will begin with this sudden temperature change effect. 
Drain all of the water and set your glass stones to dry. 
Place all of the glass stones or gems on a cloth that is placed over a concrete floor.
Wrap with the cloth to ensure that they do not fly around everywhere while you smash them. 
You need something hard to smash them into pieces. Use a hammer/mallet for the process, and crush down the glass stones to your desired size. 
Step 2: Coloring the Crushed Glass Pieces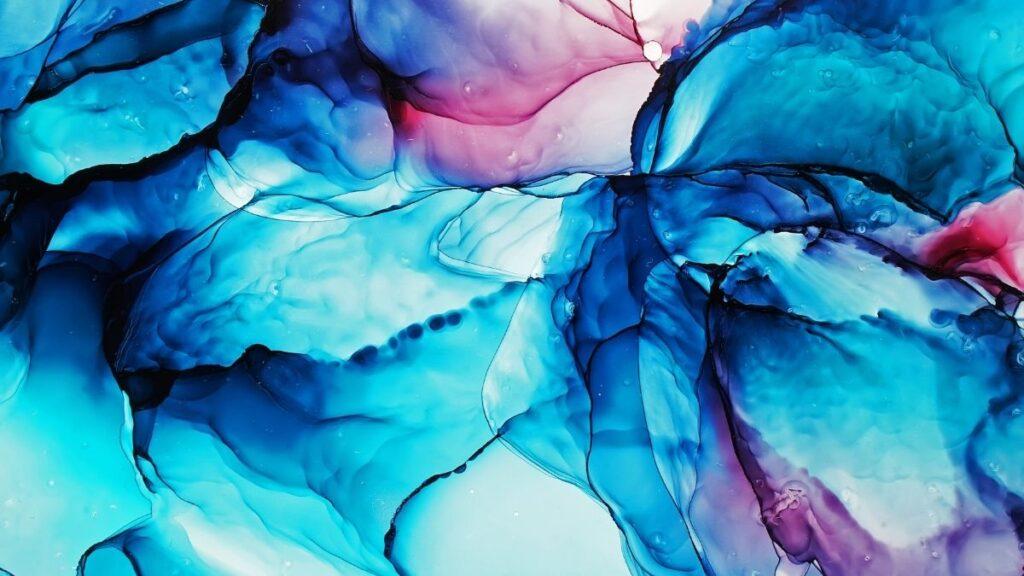 If you have the right colored glass stones from the store before crushing them, then it is well & good.
However, if you want to color it to your desire after crushing them, you have a way to do that as well! The steps are:
You need to get alcohol inks for coloring crushed glass pieces. 
Take the crushed glass pieces in a small container. You can color them with any ink you want. But if you are using any specific color of light shade such as light green or blue, you might need to darken the color before using it for better application.
Use the dropper of the alcohol inkbottle and then pour 4 to 5 drops, which might vary depending upon the size of the container and quantity of glass pieces. 
Use an ice-cream stick to stir the crushed glass pieces and spread the color amongst all of the pieces. If it seems like you haven't added enough color to your container of crushed glass pieces, then just add a few more drops. 
Keep mixing them until you see the colors changing. After mixing them well, let them settle down so that the colors can settle.  
A visual guide could better enhance your knowledge of making crushed glass pieces for the craft job:
Step 3: Gluing the Crushed Glass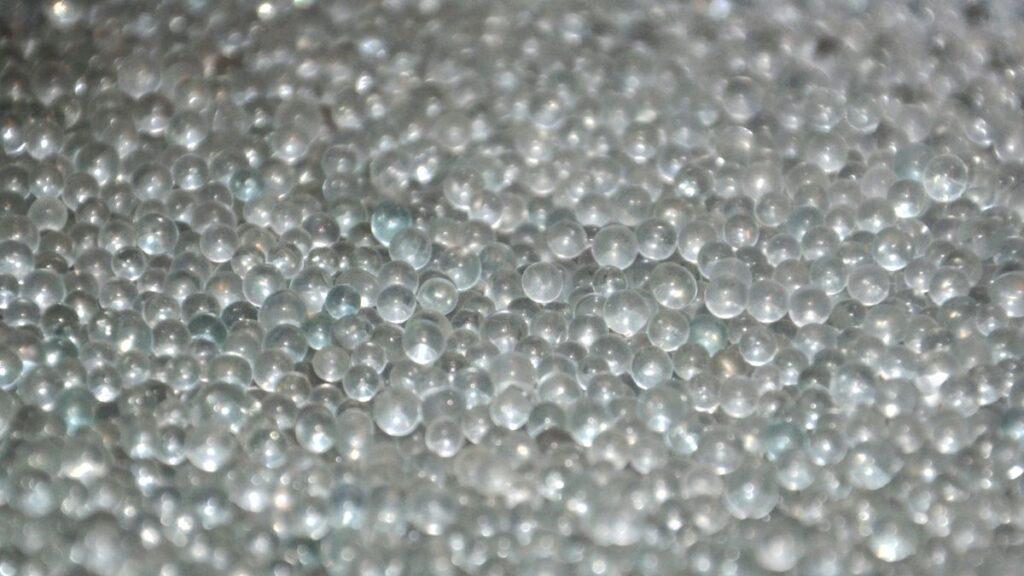 Now, you have your crushed glass pieces ready to use over your craft.
You can apply a clear coating of liquid varnish to the craft surface. Then, you can place crushed glass pieces over the top. Let it settle and your craft will have a partially complete look. You can always check samples to get an idea of how to glue them to add creativity to your craft. 
If you are looking for alternatives, you can prefer to use resin or clear craft adhesive. You will get them from craft stores! You need to use them in the right quantity to avoid spilling over the canvas. 
In some cases, the craft specialists have even pasted the crushed glass stones by just aligning them over fresh acrylic paints.
What is the Difference between Using Crushed Glass and Glass Beads?
Both glass beads, as well as crushed glasses, are used in craftworks. The glass beads are ideal for a metal finishing, whereas the crushed glass is perfect for all types of creative crafts.
If you want to give soft finishes to your craftworks, you can pick the glass beads over crushed glass pieces. But if you intend to add a little etch upon the craft canvas, then crushed pieces would do the job for you. 
The best thing about glass beads is that they are reusable and can be recycled. Moreover, crushed glasses can be sourced from recycled materials such as wine bottles, beer bottles, and others. Both options work well for different styles.
To Sum It Up
Therefore, this is how you make crushed glass and utilize it for your crafts. It is not that difficult for you to get some raw glass pieces for shattering them into crushed ones. You just need the artistic sense to use them safely and creatively.
If you found this article useful, you'll probably also like to learn about how to paint pavers for crafts elsewhere on my blog!