There are many ways you can replace those fancy craft materials you get at the store and make your artwork more cost-friendly.
In this article, I will tell you about some of the best pipe cleaner replacements for crafts so you can keep crafting away even when you don't have some to hand.
Pipe cleaners are brilliant stuff to make a craft from, but what if you do not have them? Pipe cleaners can be replaced with a few options. Keep reading to find out how.
What Can I Use Instead Of Pipe Cleaners For Crafts?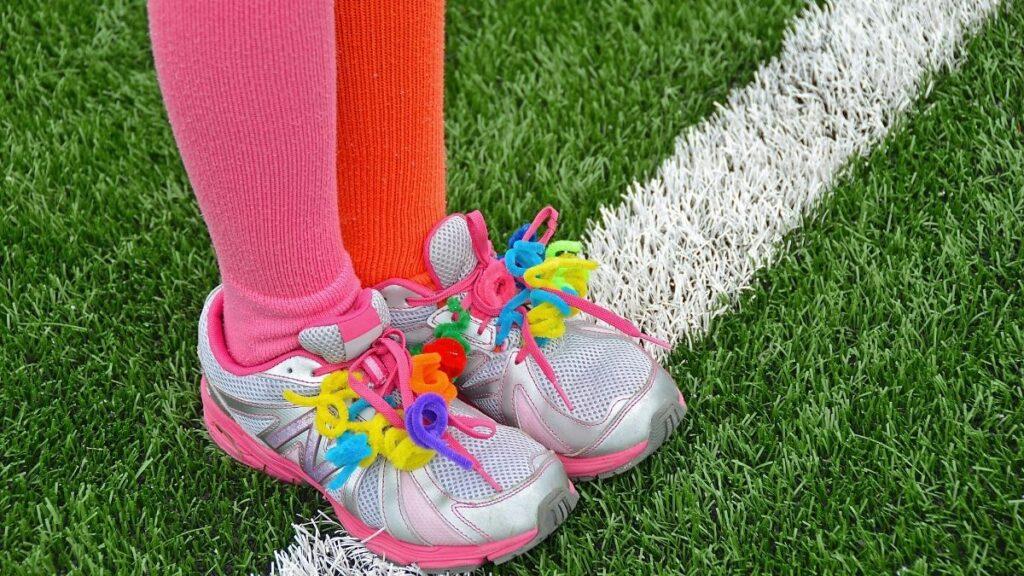 The pipe cleaners are today available in vibrant colors for the sake of allowing artisans to make a presentable showpiece. However, if not available, you can always go with the handy replacements available with you.
There are times when you don't get the material you require at your nearby stationery and have no time in your hand; for example, you can replace ice-cream sticks with the usual sticks you find in your backyard.
The pipe cleaners available today are polyester and nylon, especially for the kids to clean spiral tubes. Kids call them "chenille stems" or "tinsel stems." They help carry out various exciting crafts.
But now, few alternatives can be necessarily used to replace pipe cleaners, especially for craftworks. The options include:
Thin Rolled up Color Papers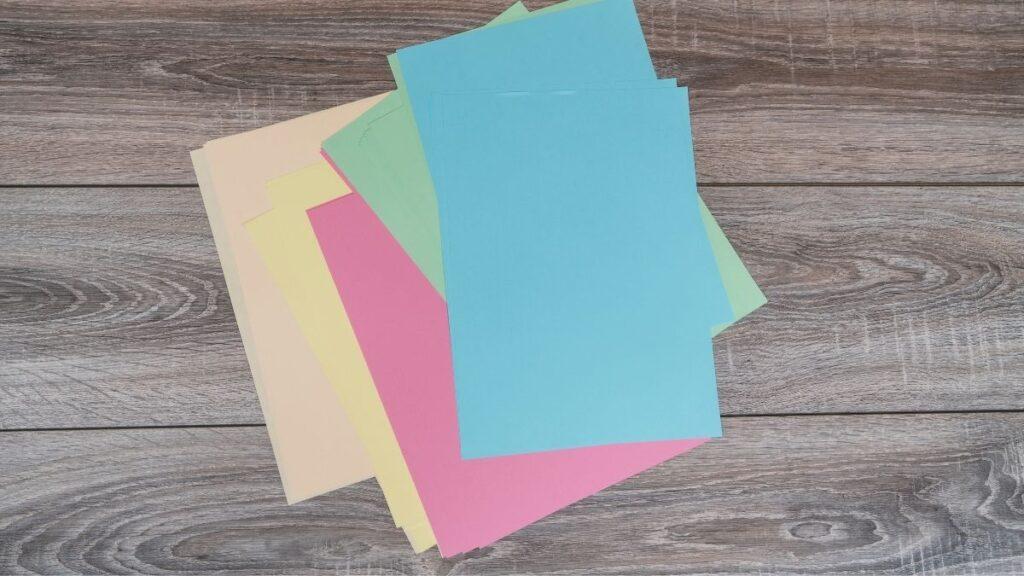 You can count on rolling small pieces of vertical paper to replace pipe cleaners for making ideal crafts. You can use a tube to insert the thin rolled paper to give it a grip and shape.
Now, you can continue with the process, add on more papers, and joint them with one another to complete your craft.
Colorful Rope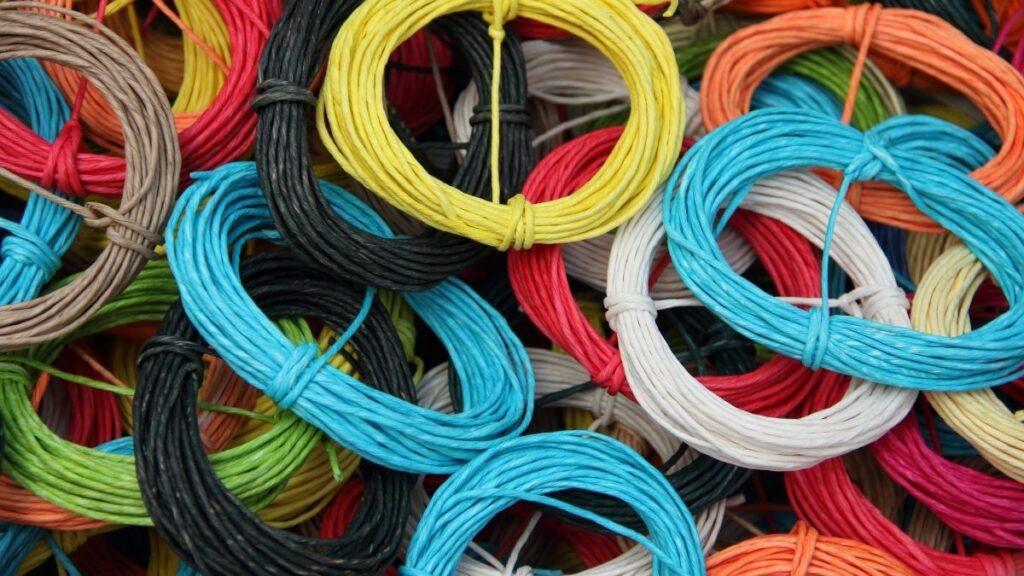 You can get small, colorful ropes or some plain ones to color and use them for crafts. The small and thin ropes will replicate the look of pipe cleaners. The fluffiness might be missing, but the ropes will be giving a different texture to the entire craft.
You can get small ropes of different colors, lengths, and sizes. You can get the one you think is ideal for your crafting needs. And then cut it, tie it or use it by any means that suits your crafting idea.
Some of the rope crafts that you can carry out as a replacement to the pipe cleaners include:
Rope pendant light
Monkey Fist
Candleholders
Wall hangers
Wool String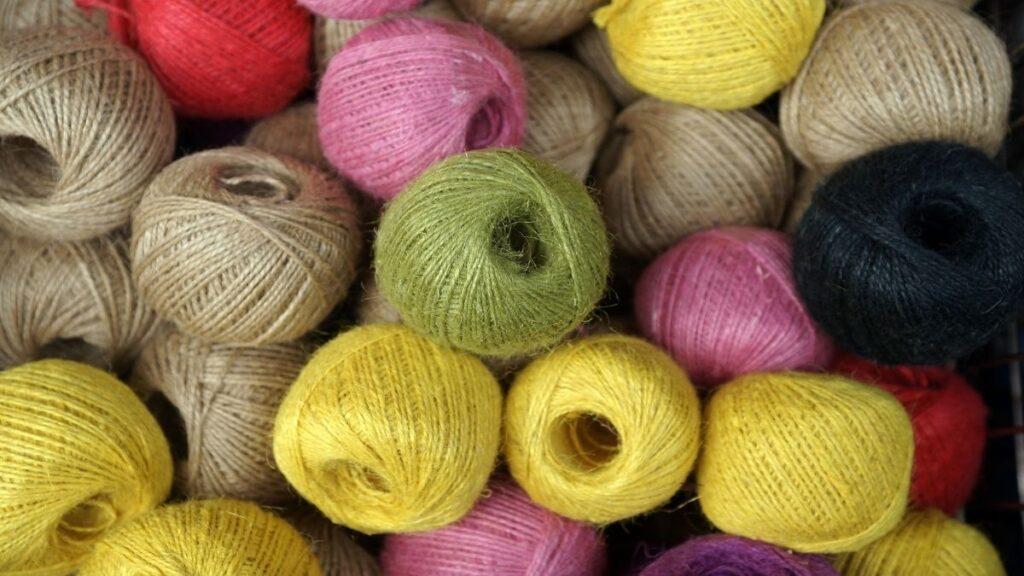 Wool strings are thicker than threads and are available in different colors to help you replace pipe cleaners. You can bind the woolen strings together to make them thicker to give better appeal to your craftwork. But if you don't want it, there is no need.
Wool rolls are available in almost all the colors you can think of. So, make sure that you utilize your creativity with wools to replace pipe cleaners.
Flexible Metal Wires with Colorful Threads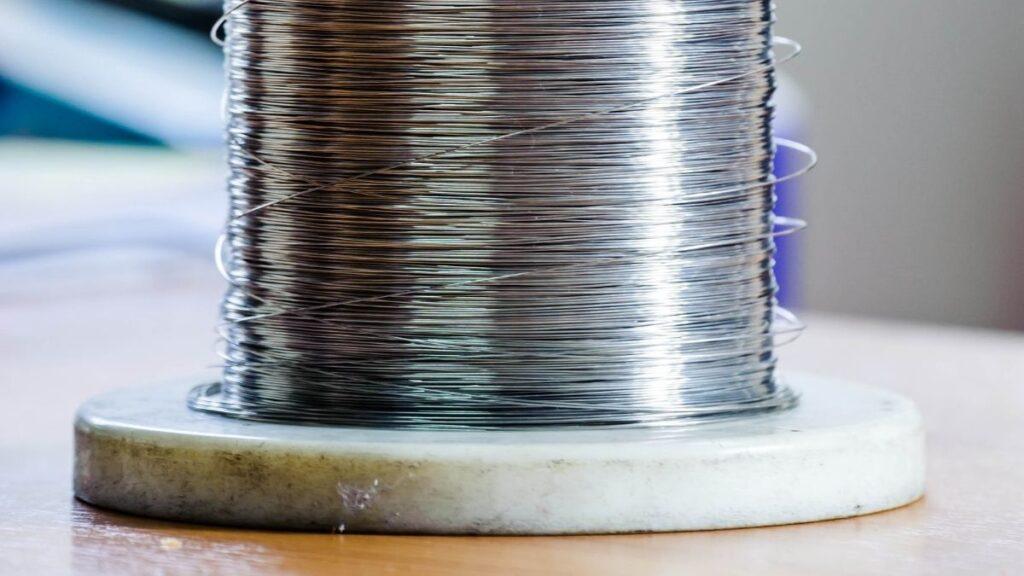 You can use metal wires that are flexible and can be curved to set it into any shape. When you use it for craftworks, make sure you wrap it with threads to give it an appealing look. You can replicate all pipe cleaner craft ideas by replacing them with metal wires, or even copper wire.
If you want to use it with that metallic touch over your craft, you can do it for sure. But for adding a visual effect to your crafts, wrap the metal wires with colorful threads.
In fact, you can even make your own pipe cleaners (or close to it) if you have a lot of time and patience for wrapping your own wire with string:
Some of the crafts that you can try with metal wires that resemble the ones that you can approach even with pipe cleaners (or your alternative) are:
Attractive earrings
Dancing ladies
Bicycle modeling
Flowers
Small décor houses
Heart-shaped showpieces, etc.
Silicone Rope Molds
There are silicon rope molds available at online and offline stores that can be structured into the shape of flexible solid ropes. And then they would eventually be replicating the craft needs with that of pipe cleaners.
However, it cannot be used for all sorts of possible crafts that could have been done with pipe cleaners. But still, you would be able to achieve most of the craft solutions by using silicone rope molds and an ideal solution for making it.
The silicone ropes might restrict your flexibility, but some pipe cleaner crafts can still be carried out with it. Your options are limited, but your creativity is nowhere limited! So, make sure you don't just settle with replicating the pipe cleaner crafts with silicon rope molds but try something different and better as well.
Quilling Paper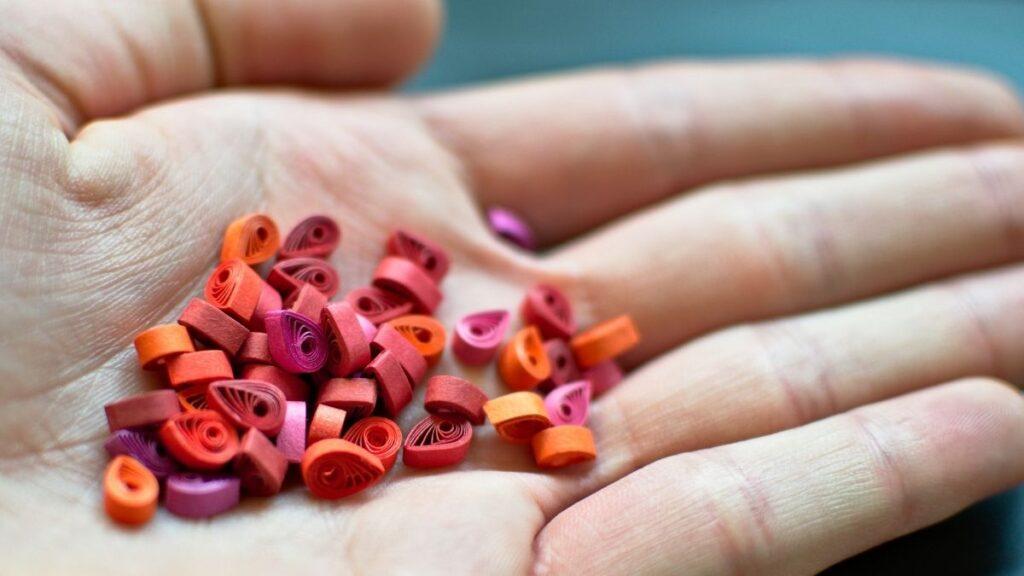 You can bring together a bundle of quilling papers to make them bulky and rigid for bending them and crafting them into desired shapes. They might not be solid and durable like pipe cleaners, but they are flexible and versatile in crafting needs. You can get them in different shapes and sizes to help you achieve at least a few similar crafts with pipe cleaners.
To Sum It Up
With this, you can now get a collective idea of how you could replace the use of pipe cleaners. At times, you might run out of pipe cleaner stocks. And at that time, you might have the urge to complete your craft.
Therefore, keep in mind the names of these alternatives that you can use for the sake of completing your last-moment crafts and give them an appealing look.
An artisan has the potential to turn anything creative! And these replacements are not just random picks but will add more glam to the crafts than pipe cleaners.
Many artists have already used it and have displayed some mesmerizing crafts. Now, it is your turn to bring in the best craftsman in you by experiencing your hands upon not just the pipe cleaners but also their replacements. So go along and grab one for yourself and create wonders.