There is a good chance that you can convert your love of creating and designing beautiful things into a profitable company.
There are many ways to generate extra money with crafts, and some individuals have turned their talents into full-time enterprises through their crafty endeavors.
These are some of the best crafts to sell in the New Year ahead and turn your crafting hobby into a business!
Selling items with the most significant profit margins is the key to success in the craft industry. Specific crafts are more lucrative than others, but not all are equally successful.
As a crafter, you need to know what your customers want, but you also need the financial resources necessary to transform your passion into a company.
It's not enough to have a successful business if you don't produce enough money to cover your time and effort and the cost of supplies.
Handmade Farm Signs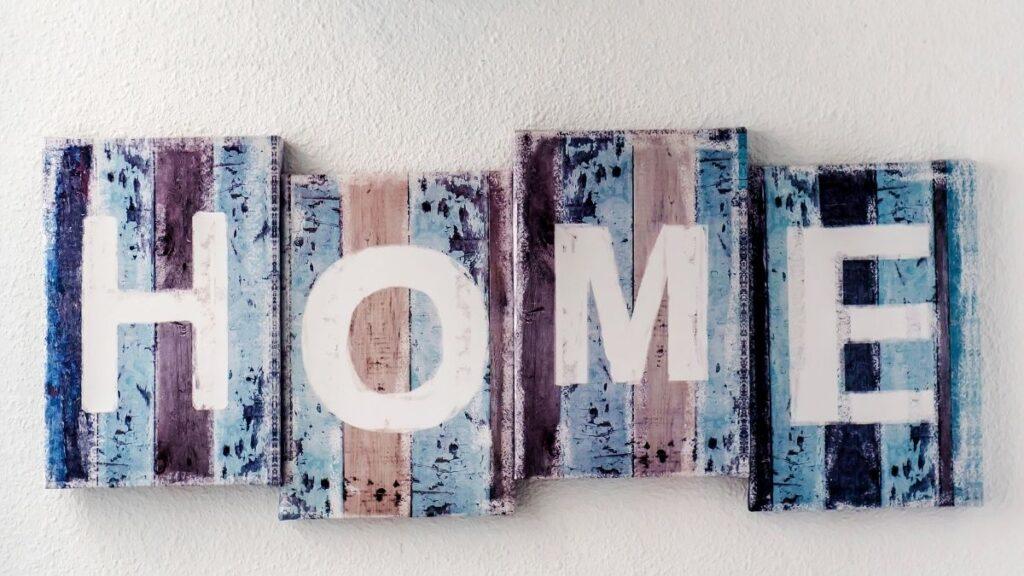 In addition to being one of the most popular trends in home design, handpainted signs are also one of the most lucrative crafts to produce and sell.
Buyers will pay top money for a long-lasting piece of wall art made from basic materials. All you need is a canvas or piece of repurposed wood, some paint, and a brush to get started.
It is unnecessary to be an accomplished painter to earn money painting in the farmhouse style since weathering, defects, and a handcrafted aesthetic will increase demand.
Candles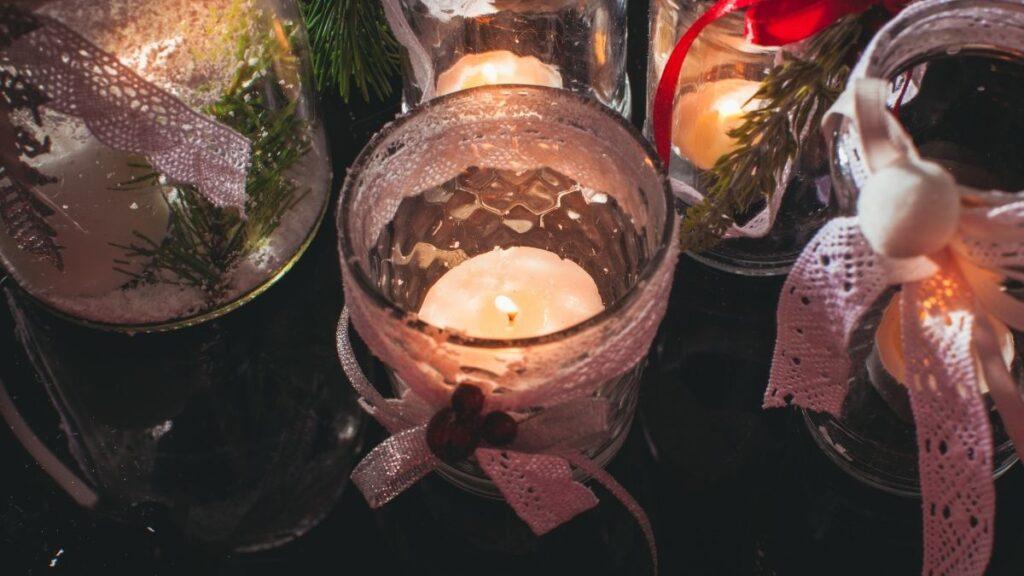 DIY candles are a year-round product that anybody may make and sell. Candles are a terrific present since most individuals don't have the money to buy high-quality candles for themselves.
You've got plenty of reasons to keep consumers coming back year after year, with holidays, birthdays, and anniversaries to choose from.
You can make many different combinations of aromas by buying bulk waxes and scented oils in various sizes and shapes. The good news is that you can start a candle-making business for less than $100.
Clothes for Children Made by Hand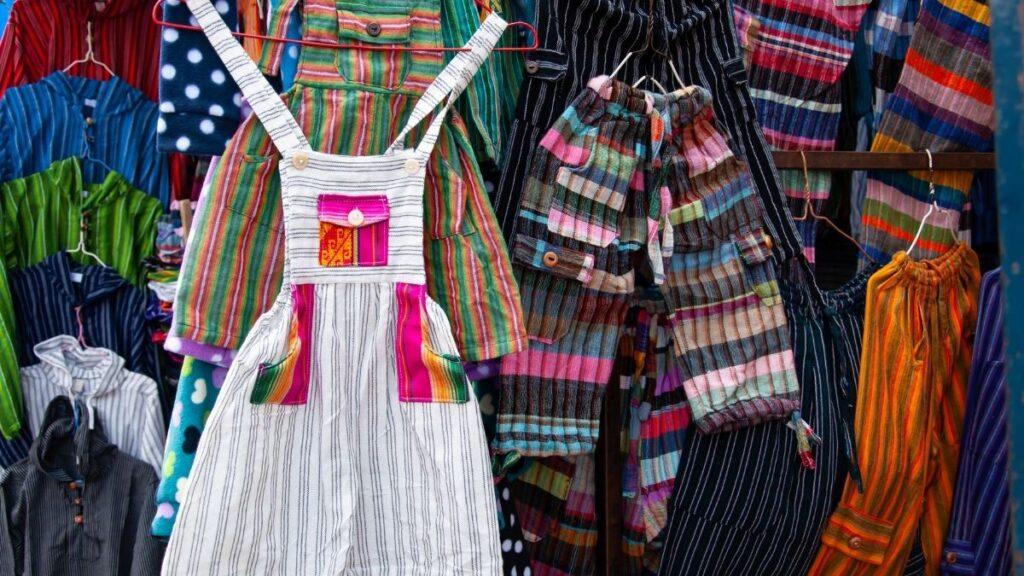 Making money in the garment business may be challenging. Consumers are accustomed to the cheap pricing of quick fashion, yet sewing requires time and expertise.
The exception to this rule is clothed explicitly created for infants and young children. Parents will spend extra on outfits that stand out from the crowd for holidays and other special events.
In addition to requiring less material, smaller sizes also indicate cheaper manufacturing costs.
Printing on Throw Pillows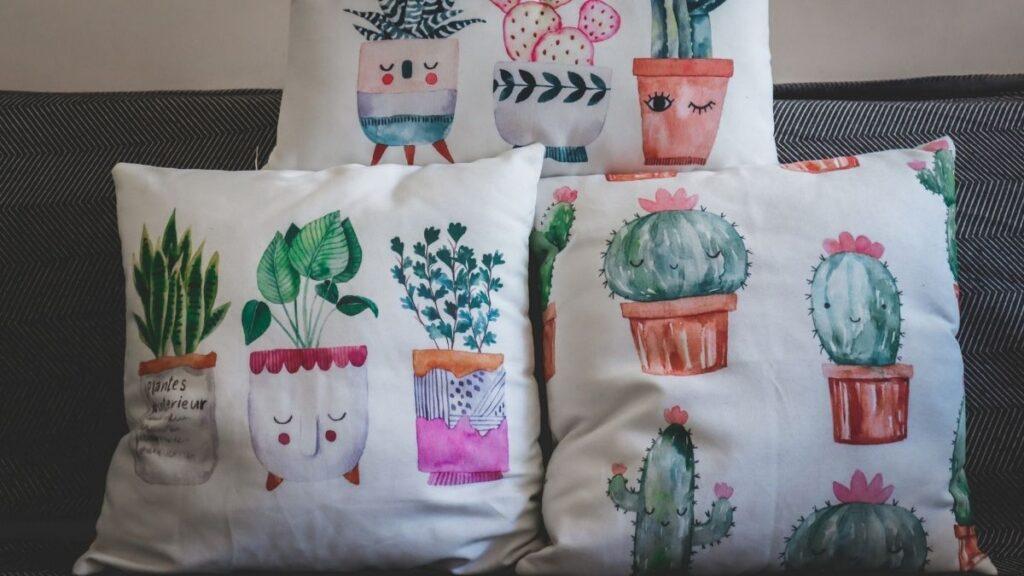 How much money do you think the home décor sector brings in every year? Exactly. That's why joining this market niche makes a lot of sense – particularly if you have a wholly unique product, like custom printed throw pillows.
Customers and gift recipients may show their pride and individuality by purchasing personalized throw pillows.
Getting started doesn't need a screen printing studio; you may do it yourself at home.
Tablecloths & Towels with a Personal Touch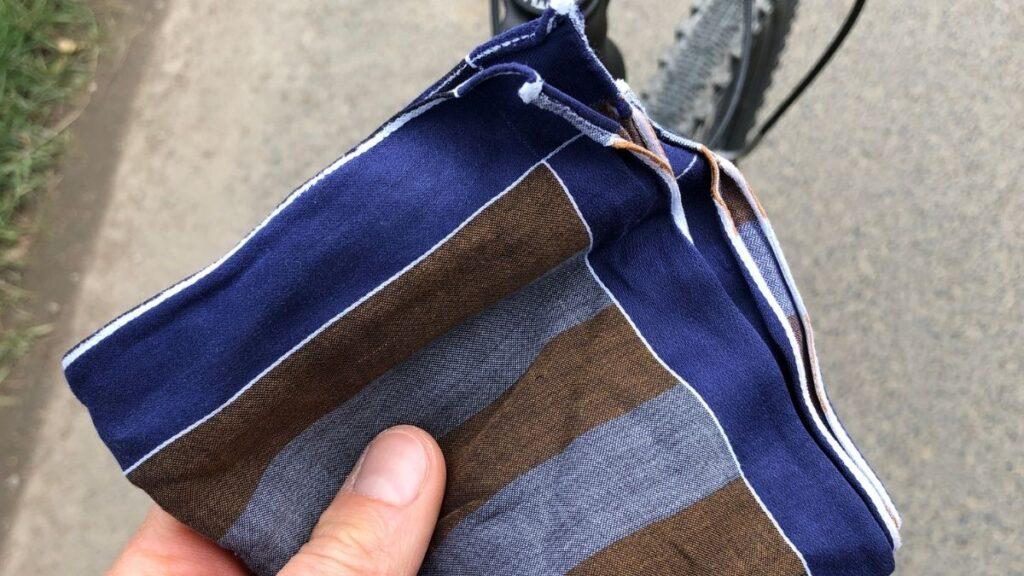 Personalized napkins or hand towels are a must-have for any home designer who values the finer points.
Beautiful table accessories and personalized creations for the world's dedicated home decorators may be DIYed with minimum sewing abilities and a few low-cost components.
You don't need much time to make many DIY goods to sell right away.
Keychains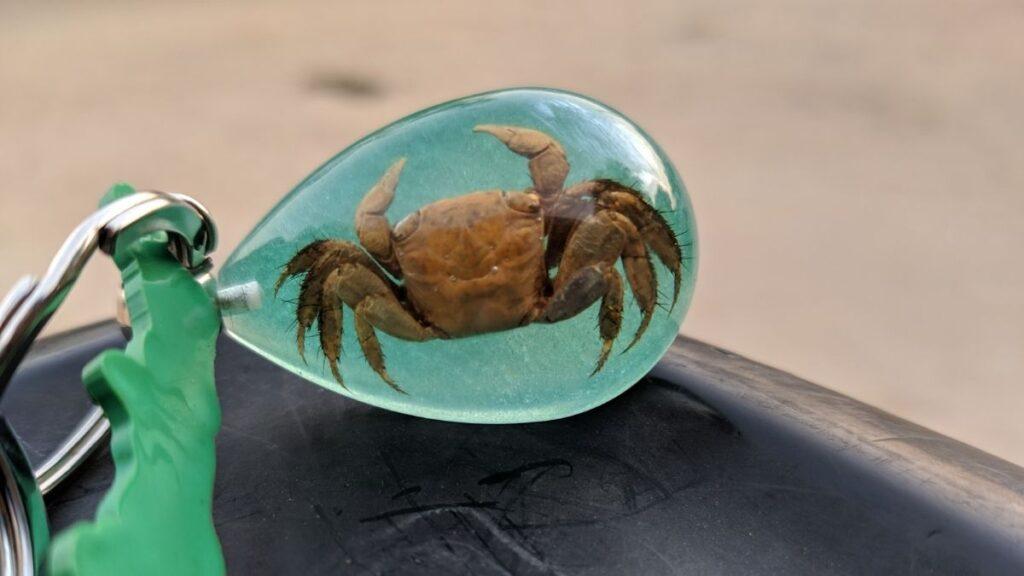 There is no such thing as a dated keychain. Today, it serves more as an identifying piece than anything else, thanks to the hanging initials and images of popular tourist spots that signal the wearer is a world traveler.
Sell to both sexes, ensuring that you have an extensive customer base. As a bonus, key chains are tiny enough to guarantee that your supplies go a long distance.
Christmas Ornaments and Decor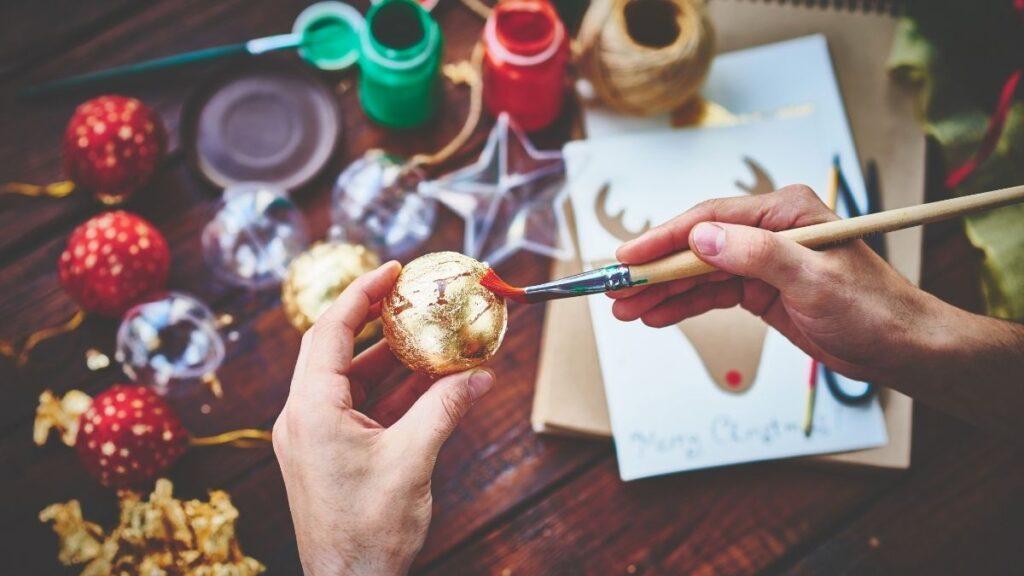 The possibilities go well beyond traditional Christmas decorations. Personalized gift tags, napkin holder decorations, and other year-round items are all made by crafters using this talent.
The most significant part is that you can create your things for close to nothing if you use a medium like clay, and your profit margins will rocket as a result.
Artwork for the Wall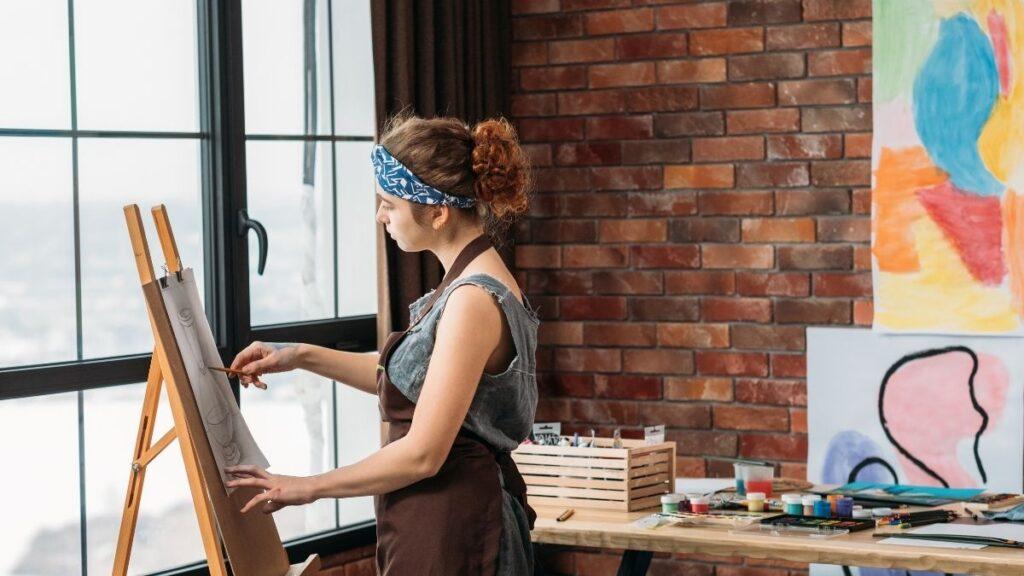 No one says that framed art or posters have to take up most of the space on our walls. A 2012 study found that the US economy gained $698 billion in value from creating arts and culture commodities. That's a lucrative field to work in.
You empower customers to adorn their homes with unique items by sharing your unique or beautiful works or creating bespoke wall art. 
Electronics Accessories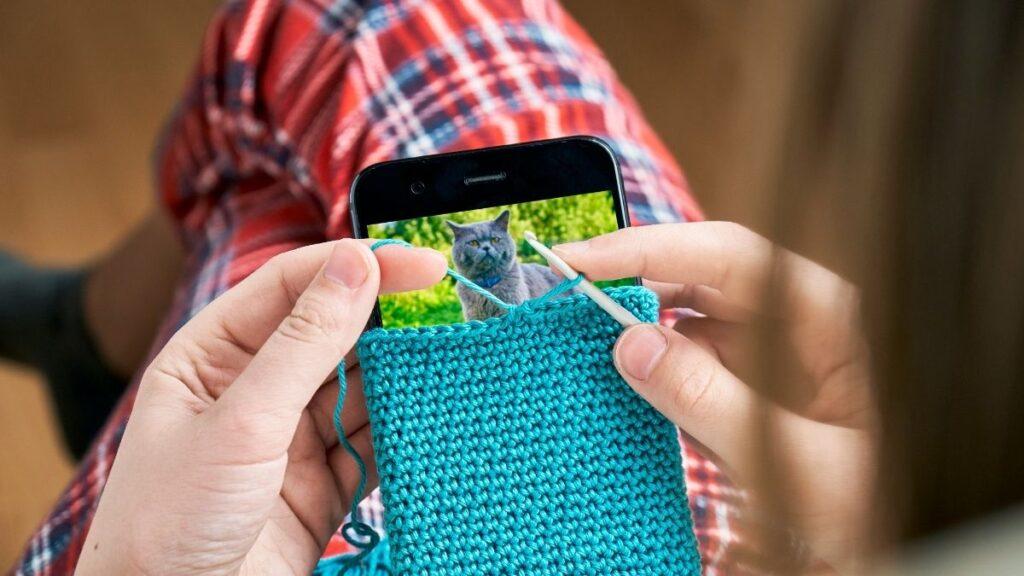 Consider how many people are carrying a smartphone or tablet with them at all times. The fact that we take these pricey gadgets with us everywhere we go necessitates the purchase of a good case or accessory for protection.
If you're willing to put in the time and effort to learn how to knit and sew, you can make cases for devices that appeal to a wide range of people.
It's better to be "rougher" in a world where plastic boxes are the norm, to something more out-of-the-ordinary, organic, and natural.
Ceramics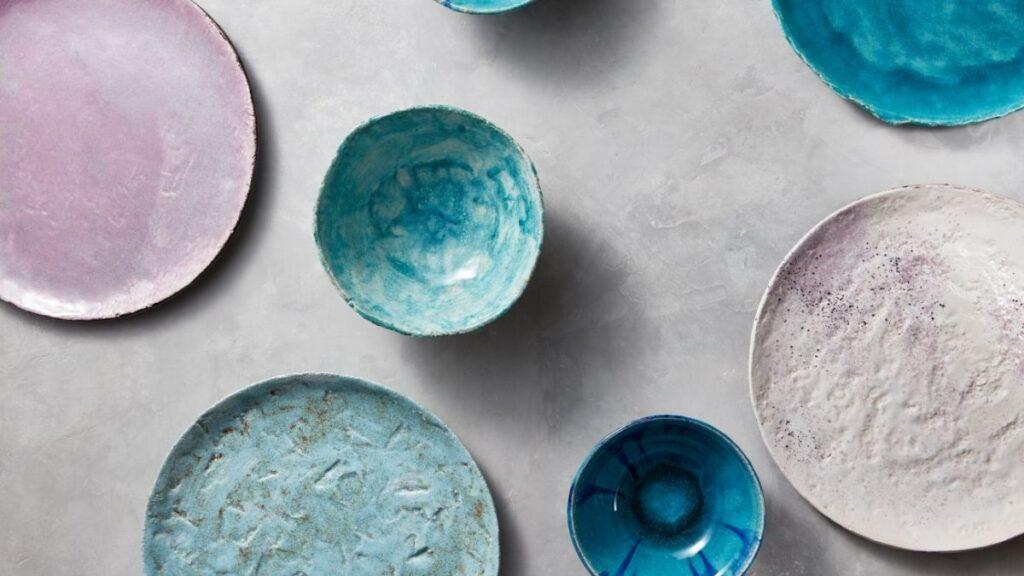 Consider starting with only your hands and a simple home oven instead of investing in a wheel and other pricey equipment to fire your items. Customers prefer this unpolished appearance over the polished bowls spun to perfection using centrifugal force.
Ceramic DIY crafts may be transformed into works of art using acrylic paint, glitter, or even nail polish.
Milk Bath or Lactose Bath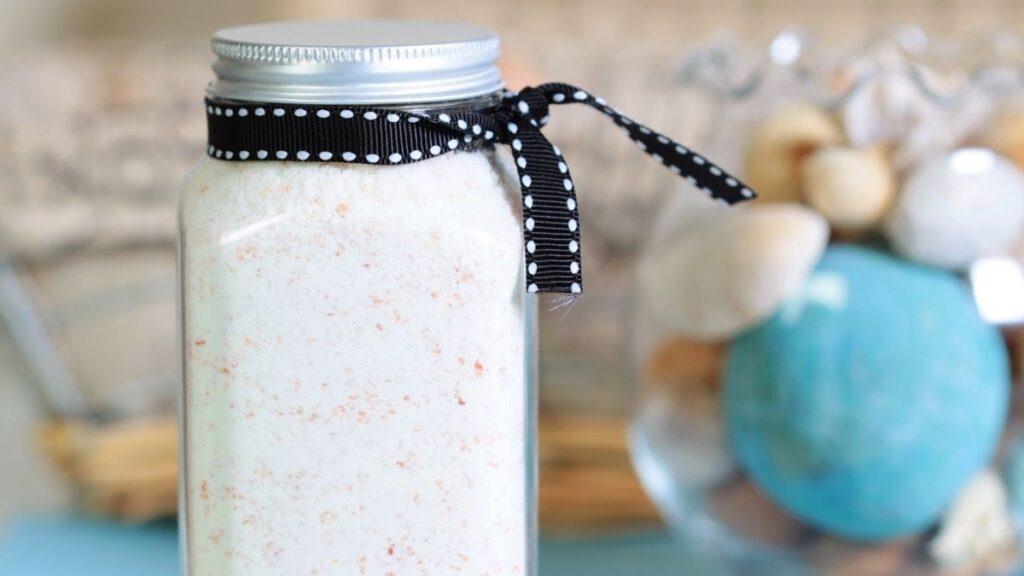 Bathtubs aren't only for bubbles any longer. They may hold salts, oils, teas, and jellies. Milk baths are also a new fad for treating tired skin, and they're simple to create at home.
All you'll need to make a primary batch for your customers is powdered milk, aromatic oils, baking soda, coconut oil, mineral salts, and the odd dried flower.
Packaging for milk baths should be water-resistant (for obvious reasons) and visually appealing to convey the experience effectively.
Use labels or ribbons to dress up plain mason jars. Gift purchases are more probable when your items come in a more aesthetically pleasing package.
Handmade Photo Frames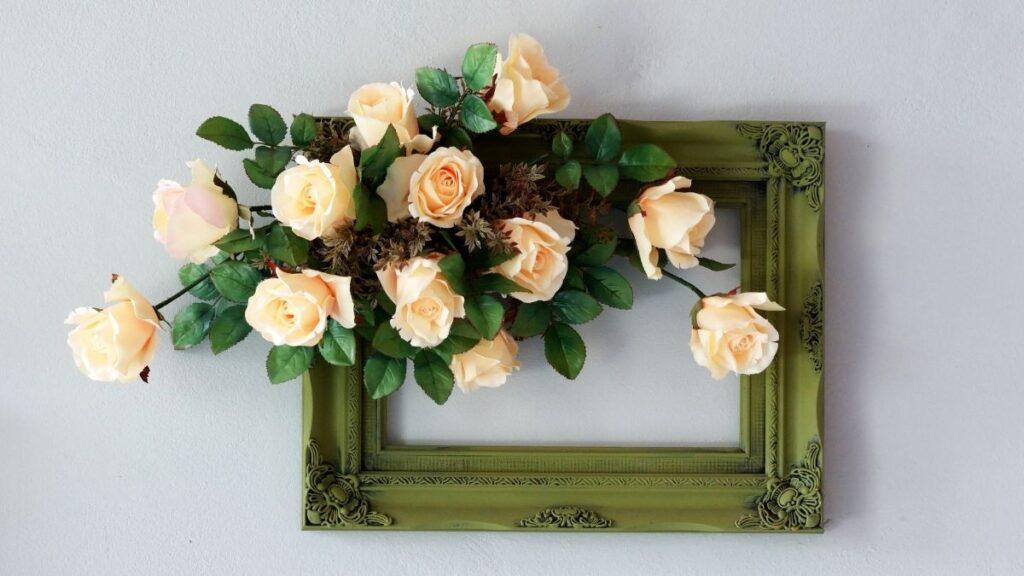 Picture frames for displaying family photographs or essential papers are integral to every beautiful home.
While mosaic photo frames are built from a mosaic of regular and irregular elements, palette picture frames are constructed using a palette.
It's no surprise that handmade rustic photo frames are flying off the shelves!
Jewelry Made of Resin and Polymer Clay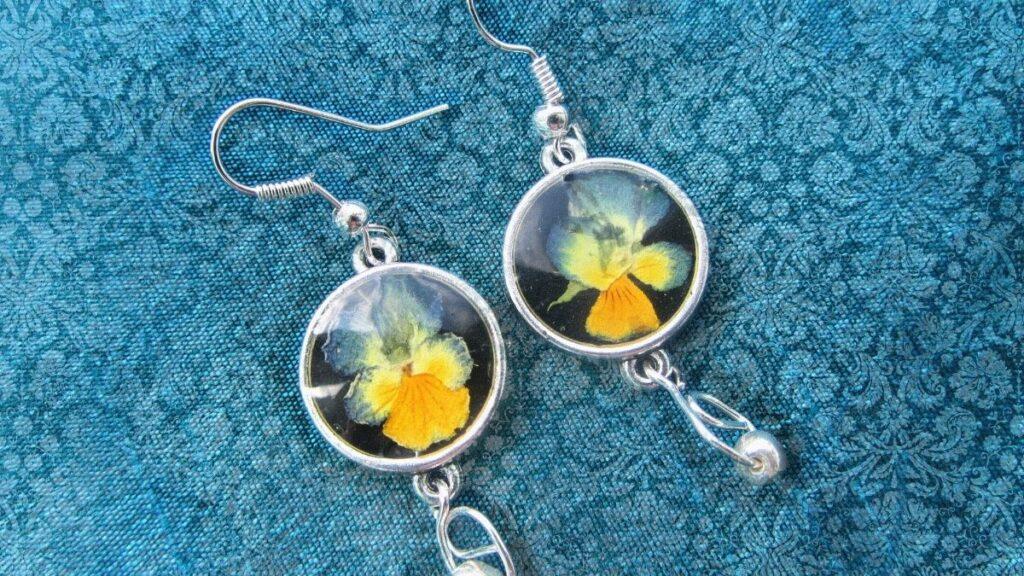 Resin and polymer clay jewelry making has been popular for a few years now. Still, tutorials like this one continue to appear all over the internet due to the materials' adaptability and attractiveness in do-it-yourself crafts.
In resin jewelry, dried flowers are "kept" in a complex, transparent material; in polymer clay jewelry, opaque geometric designs in vibrant hues are the most popular.
Both need an initial investment in supplies, but the learning curve is minimal, and there are lots of internet tutorials to help you along the way.
It's simple to turn jewelry making into a side business since you can make a lot of jewelry in a short period.
Tie and Dyeing Textiles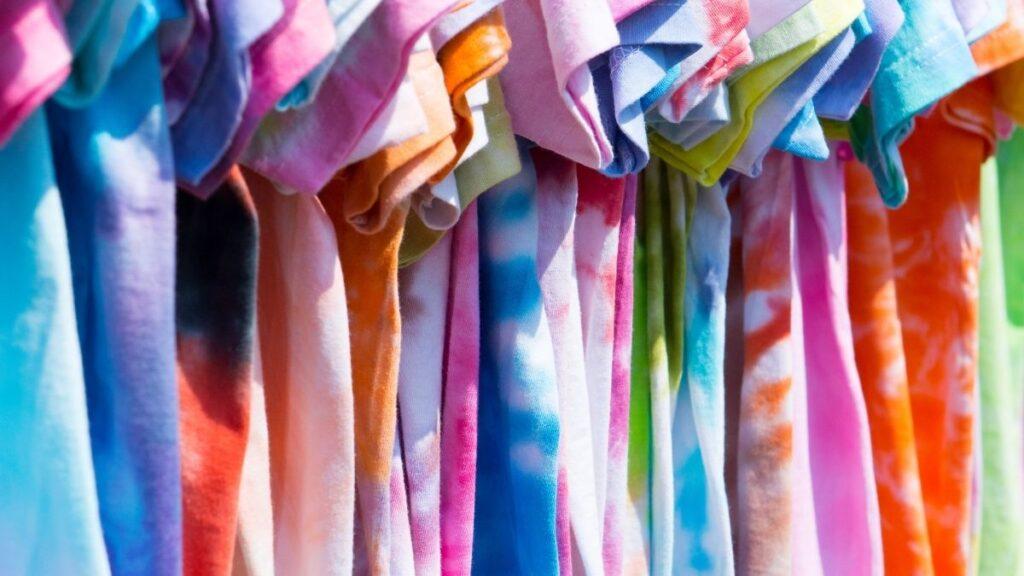 In 2019, tie-dye re-emerged as a fashion trend, cropping up on everything from shoes to lingerie in the collections of major fashion retailers.
To manufacture tie-dyed things at home, you need a few supplies and basic sewing abilities.
Whatever your level of expertise, you may create one-of-a-kind goods by purchasing and dying blank t-shirts in bulk or fabric to tie-dye.
In A Nutshell
That's been the best crafts to sell in your home business venture! Handmade and handcrafted items are in high demand all around the globe, so hobbyists and business professionals alike may benefit from the many things that can be manufactured and sold.
And setting up an online business to sell your wares has never been simpler. As a result, starting your own company from the convenience of your own home is a likely possibility.