After too much isolation, you may have run out of programs to watch, puzzles to solve, and meditation applications to experiment with. This article will give you some of the best crafts hobbies for adults!
Why Crafts Are Good For Adults
There are many ways to keep your hands busy and your mind occupied, but a craft kit can be the best option for you. Art and craft projects may seem like a child's play to you at first, but they may provide both entertainment and diversion and may even yield a piece of art that you can proudly display in your house or send to a friend or family member in need of joy.
When a lockdown strikes, you may imagine that you have more time to write the next great American book. However, this is not always true. It might be as simple as getting some shut-eye, brushing your teeth, and working on a craft.
Good crafts for adults can be anything from basic crocheted baskets to intricate model kitchens and even new apartment décor. It's easy to find a new crafting hobby that fits your budget, and each one can give you a break from the constant barrage of news stories. Let's check the best crafts hobbies for adults.
Pottery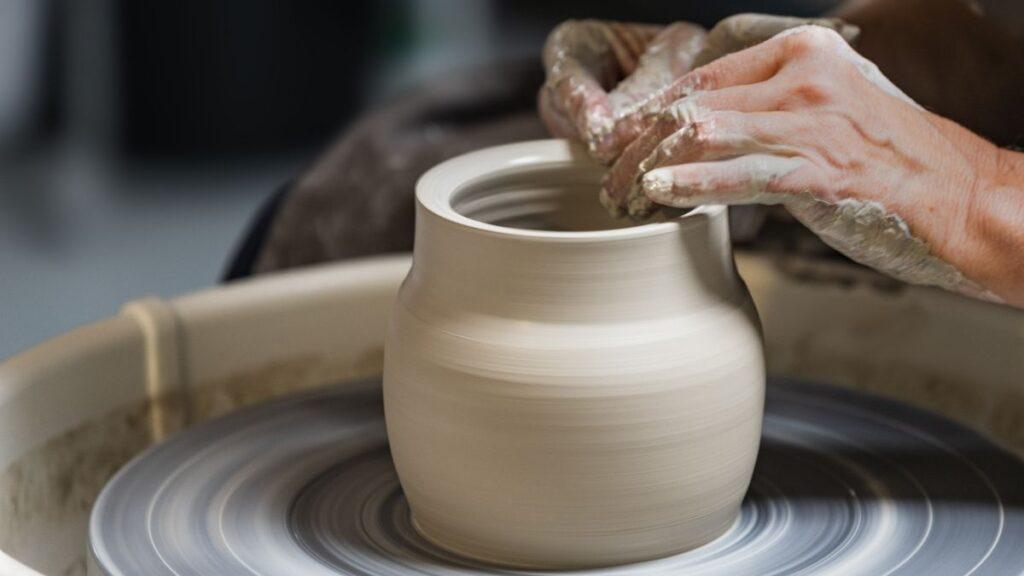 There are several ways to make pottery. Using your hands to relax may be a great way to unwind. If you're seeking a creative outlet and a valuable piece of art, give this project a try.
Start by attending a beginner's class to explore whether pottery is something you want to pursue. Purchase some clay and heat it in your oven to get started making molds.
Alternatively, you may use air-dry clay, a simple medium to work within the comfort of your own home. You may construct jewelry holders, keychains, and other little items.
Woodworking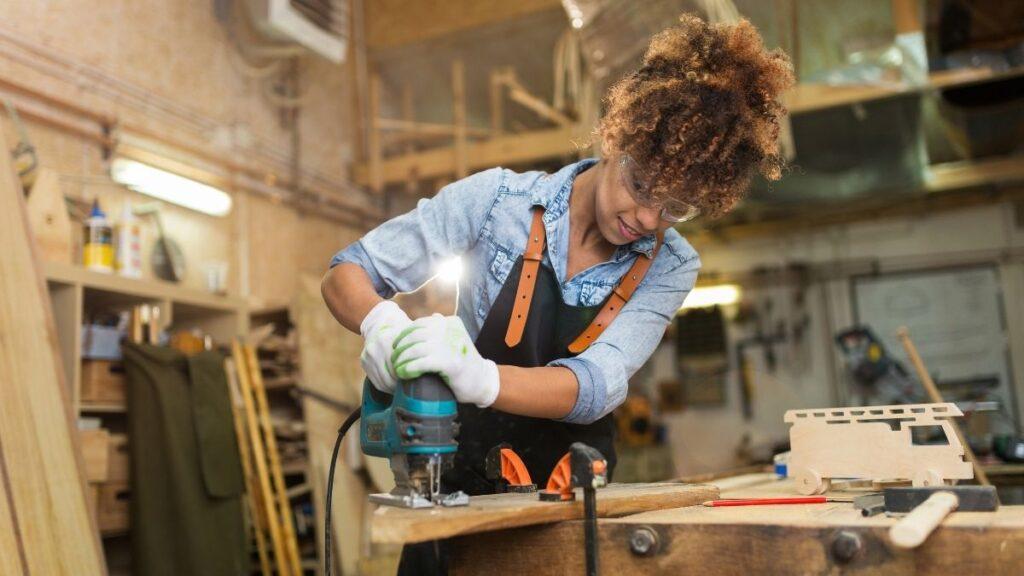 Many individuals started making things like picnic tables and flower pots due to the inexpensive cost. Don't give up hope if you're a woman. Males have always dominated this activity, but it's time for women to step up and recognize that Woodworking is not only for guys.
A small box or birdhouse made with simple tools is a good place to start, or you may take a beginners' workshop.
Planter boxes are a popular design to work on. It's a pastime that is best learned under the guidance of an instructor due to the potential dangers of misusing power tools.
Knitting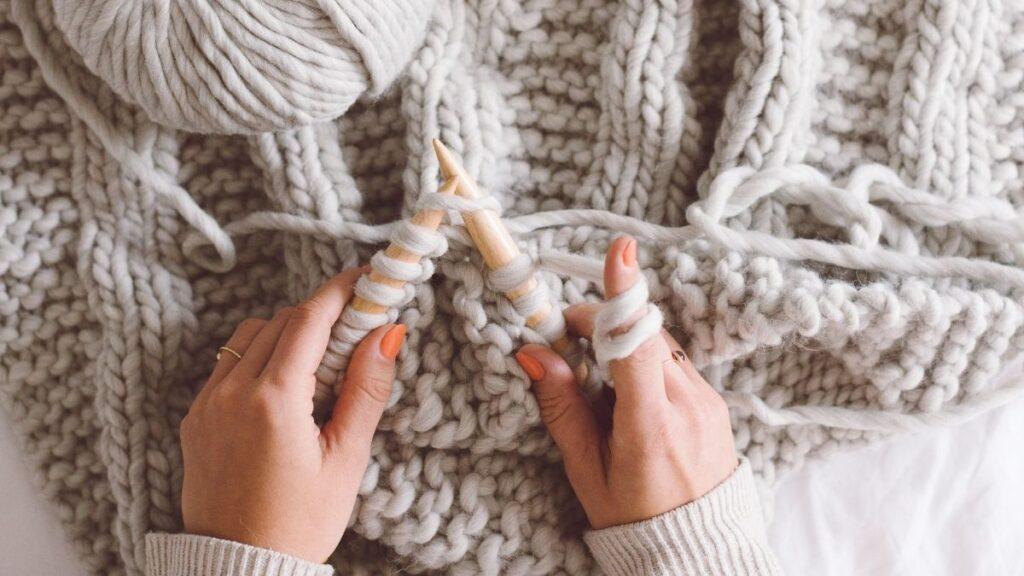 Many individuals can testify that their grandmothers' sweaters have been handed down through the generations due to this ancestral pastime. Socks, hats, scarves, and more may all be made.
Join a knitting club in your area and attend a meeting. There are many free tutorials and needles available for beginners at these events.
Embroidery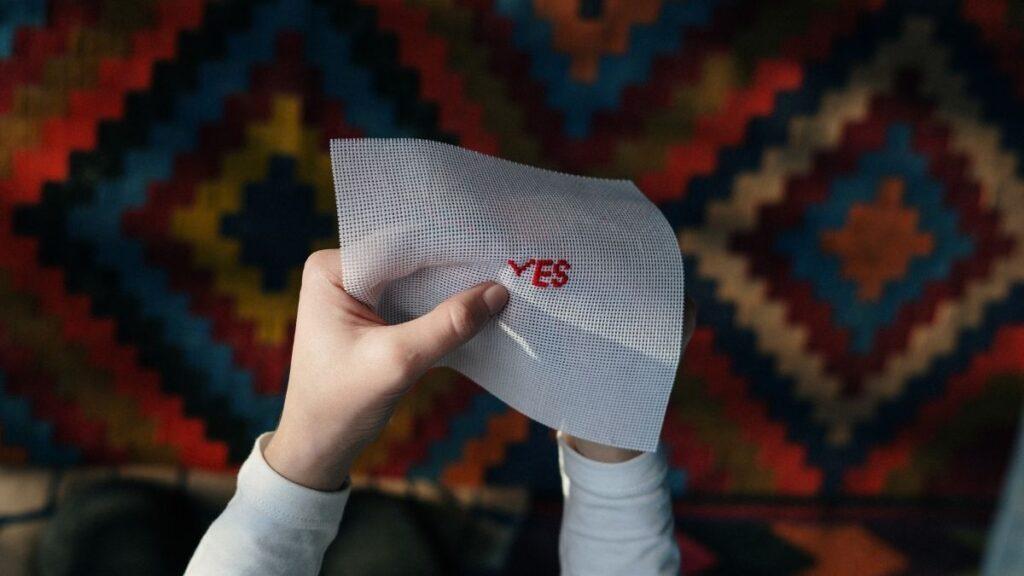 Embroidery is making a return after being out of style for centuries. Despite its origins as a practical way to repair garments, many people have taken up the trade to relax and create something beautiful in their spare time.
Free embroidery designs are an excellent place to start if you become used to sewing. There are a plethora of online programs and free video lessons available to assist you in honing your talents.
Creating Jewellery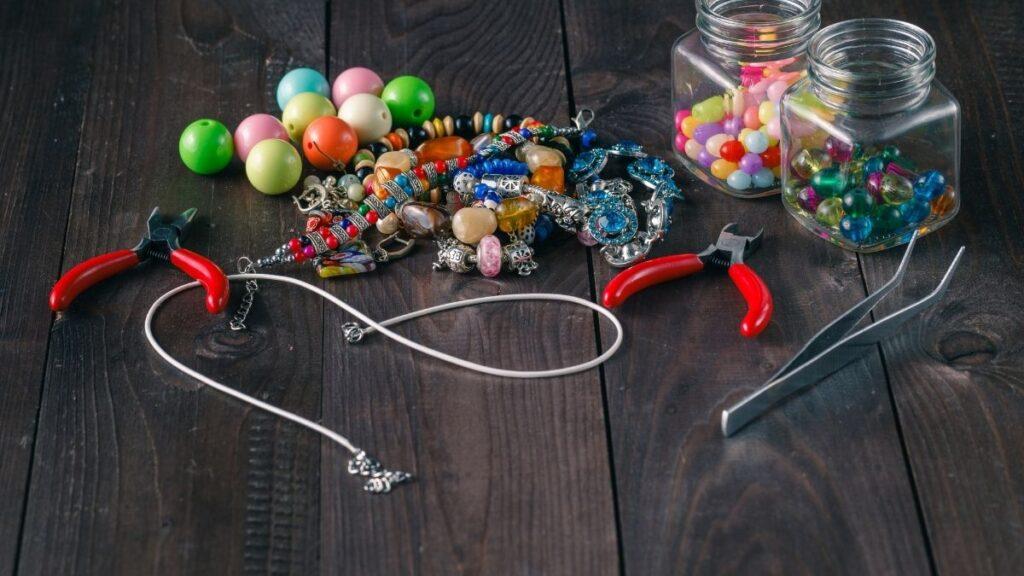 This pastime is for you if you want to save money on jewelry while learning a new skill. Fortunately, online jewelry lessons for beginners are simple to follow.
Find a project that interests you, collect the appropriate materials, and give it a go.
To get the job done, though, you'll need pliers. Make your pom-pom earrings, rings, necklaces, and more!
Crafting With Paper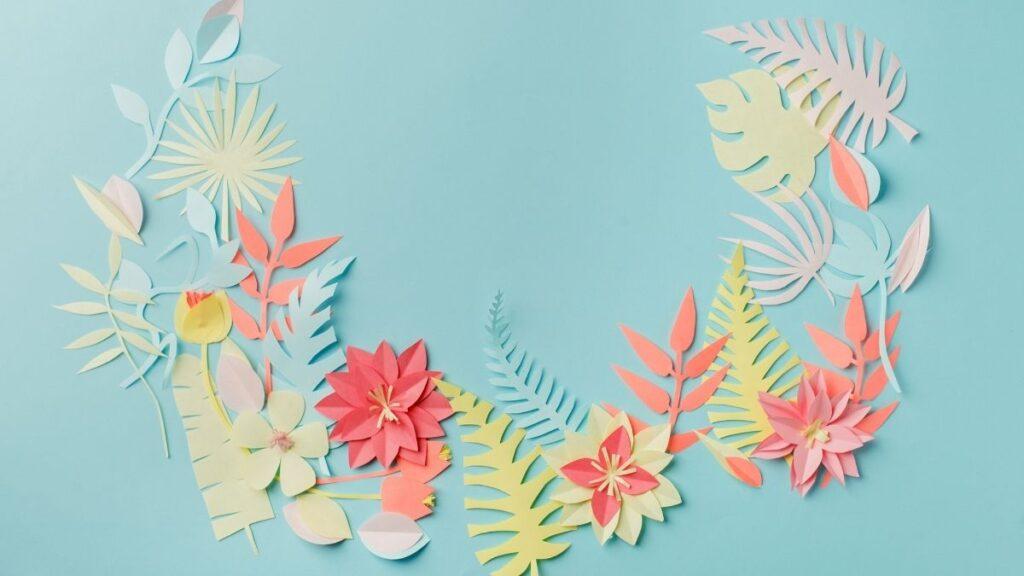 Many paper crafts may be completed by anybody, regardless of skill level. Even non-artists may benefit from working with paper.
When searching for something to do with your children, consider taking up a new pastime like this one. It's simple to get started with this activity since the paper is affordable.
It's as simple as picking a doable project, grabbing some paper, scissors, and glue, and getting to work. It's simple to transform them into recognizable ornaments.
Basket With Detailing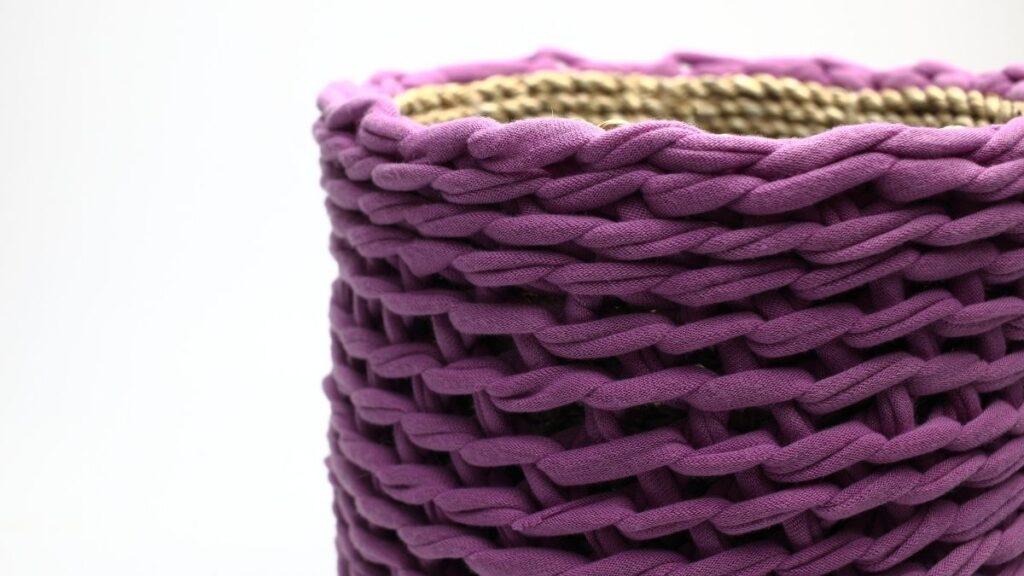 It just takes cardboard, toothpicks, felt, and yarn to do this clever project! You can also add Ribbons and trinkets to make it more attractive.
Here's an idea for you, why not create a basket with a heart on it? It's an excellent gift for a family member or that special someone on Valentine's Day.
Here's how to do it:
Determine the size of your heart first, and then cut it out of cardboard thick enough to hold the form (you can print off a perfectly shaped seat online to use as your template).
Cut a piece of felt 1/4 inch smaller in the form of your cardboard cut-out.
Insert toothpicks into the cardboard and secure them with hot glue every 1/2 inch around the outside border.
Find your beginning place, then attach one of the toothpicks with some yarn.
Using the toothpicks, weave the tail in and out of it, pressing it down from time to time so that you have a sturdy, thick wall of yarn.
To finish, snip the thread and fasten it with a dab of hot glue when you get to the end.
You can add ribbon or other craft items to decorate the edges of your project.
CD Mosaic Artwork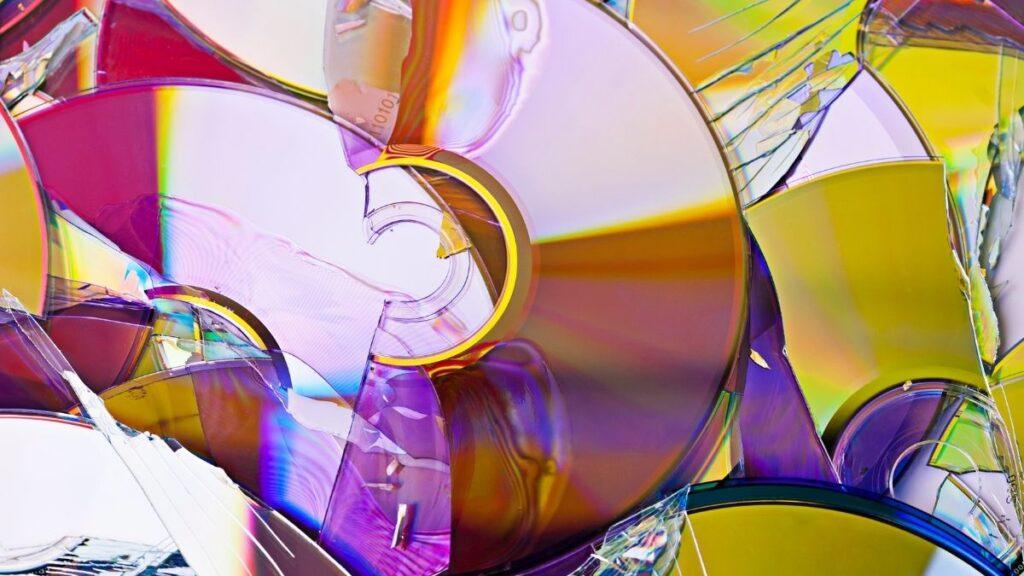 If you have a collection of old CDs, broken or not, you can upcycle them into something interesting for your bedroom wall by crafting a mosaic artwork of your old collection.
You can make the CD mosaic by slicing them into small-enough pieces and arranging them randomly on a canvas on the floor (some old painting cloth will do).
When you've got the kind of style you wanted, bring out some super glue and get to sticking. It's a good idea to stick CDs as you go because keeping everything in place can be tricky.
For the holidays, I'm fond of this concept for decorations! You can make smaller versions into shiny dangling objects with just a bit of extra string and hang them from your tree!
To Sum It Up
Having a feeling of achievement sometimes comes from knowing that we can create something beautiful, innovative, and imaginative.
When faced with adversity and stress, having a sense of accomplishment and self-worth from creative endeavors may be a powerful tool for coping.