Professional photographers are really in a class all their own.
I am positively giddy at the moment.  I just received some new shots of my hats/photography props. Would you like to see the most recent shots from Andrea Dahlberg Photography.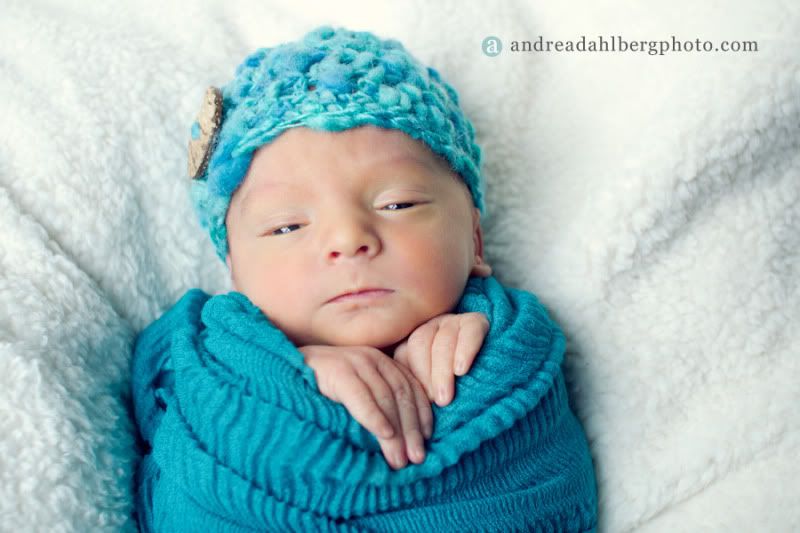 Sigh…perfect…Yes, I made the hat.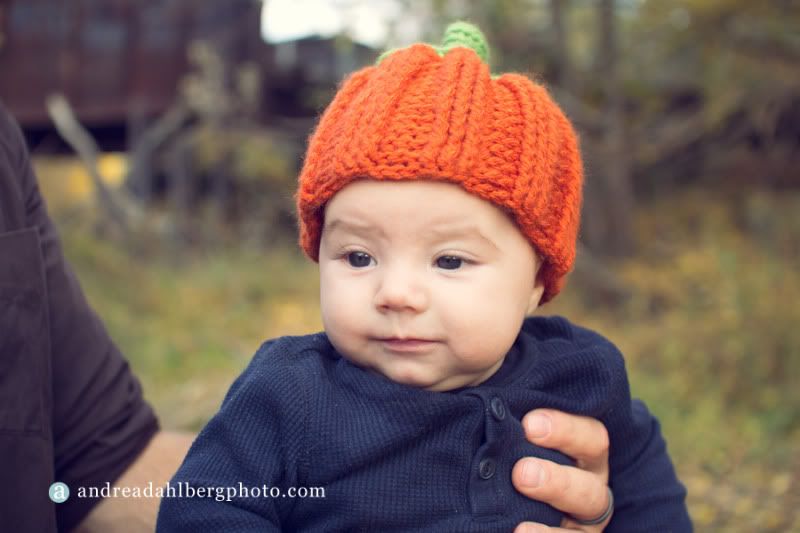 The babies are perfect and the Andrea Dahlberg is able to capture it.